HomeWell Care Services CELEBRATES 2023 GLOBAL RECOGNITION AWARD™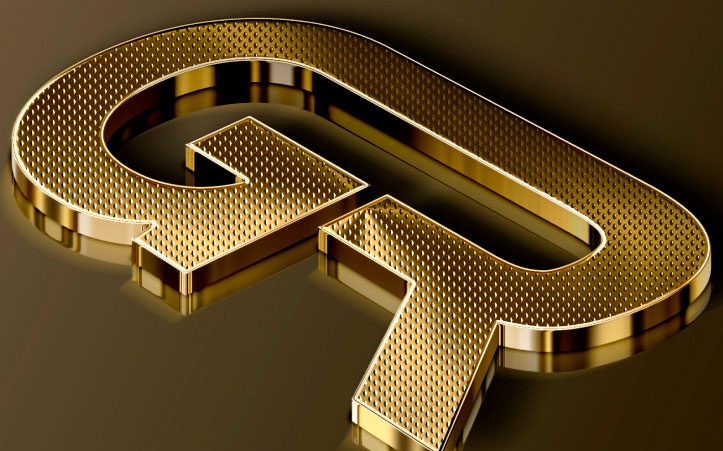 HomeWell Care Services Receives 2023 Global Recognition Award
Within the Senior Care industry, the spotlight shines bright on HomeWell Care Services, a deserving winner of a 2023 Global Recognition Award. Boasting an impressive annual revenue of $2.3 million, it's not just their fiscal success that captures attention, but their revolutionary ethos and business approach. Their commitment to reframing the traditional model of care, combined with their relentless dedication to their caregivers and clients, underscores the magnitude of their accomplishments.
Transforming the Perception of Caregivers
For too long, caregivers, the very backbone of any successful care service, have been undervalued and underappreciated. HomeWell Care Services, in a mere four years, has shattered this antiquated view. The company's emphasis on offering sustainable wages, fostering an environment of respect, and placing caregivers at the forefront of their operation is both groundbreaking and essential. As the saying goes, "you cannot pour from an empty cup." Recognizing the efforts of caregivers, who tirelessly give their all, HomeWell Care Services goes the extra mile to ensure these invaluable professionals are replenished and appreciated.
Exemplary Services & Client-Centric Approach
The diverse range of services provided by HomeWell Care Services speaks to their deep understanding of the unique needs of seniors. By offering everything from Companion Care to Comprehensive Care, they cater to an expansive spectrum of requirements. Their commitment to quality is evident in their practice of offering free in-home assessments, ensuring that the care delivered is tailored and optimal. With a track record of serving over 303 clients and amassing a striking 5/5 star rating from 76 reviews, their reputation for excellence is well-founded.
A Medley of Recognitions
It's not just clients that are taking notice. Industry accolades and recognitions provide a testament to the prowess and commitment of HomeWell Care Services. Being a Trusted Provider Home Care Certified, a Best of Home Care Endorsed Nation Provider, and receiving accolades like Caring Star on caring.com and Best in Senior Living by Assisted Living Magazine, places them head and shoulders above many in their field.
Final Words
In an industry where quality care and genuine compassion are paramount, HomeWell Care Services has set a benchmark. Their innovative approach to care, combined with a business model that emphasizes respect, appreciation, and sustainable wages for caregivers, marks them as a game-changer. It's not merely about providing care; it's about revolutionizing it. This unwavering dedication and forward-thinking approach to the industry make them a worthy recipient of a 2023 Global Recognition Award.
Table Header

Table Header

HomeWell provides personal care, companionship, homemaker services, and a variety of other support for seniors and other individuals so they can remain in the comfort of their own homes

https://homewellcares.com/ca151/about-us/
Take your business to the next level
Apply today and be a winner