Deep Manishkumar Dave CELEBRATES 2023 GLOBAL RECOGNITION AWARD™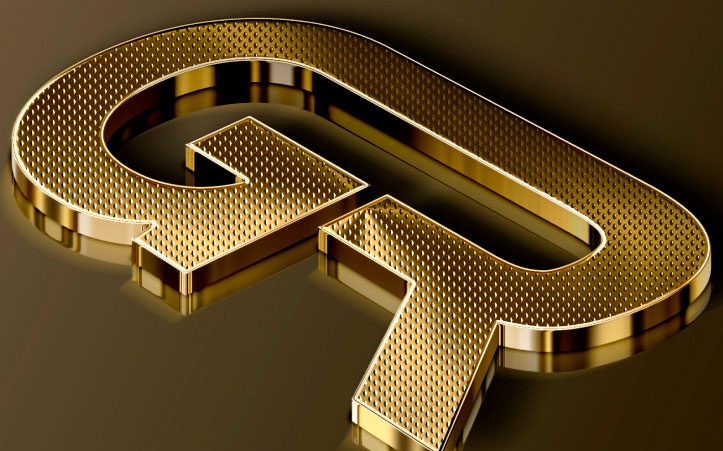 Deep Manishkumar Dave Receives 2023 Global Recognition Award
Deep Manishkumar Dave distinguishes himself as a thought leader in digital transformation. With LTIMindtree crossing the $2 billion annual revenue mark, the synergy between Dave's individual brilliance and the company's collective success becomes evident. Most notably, his role in the Asset Tracking project at Johnson & Johnson's Depuy Synthes Orthopedics Division is a case in point. Responsible for overseeing the project from inception to rollout, Dave integrated cutting-edge Industrial IoT (IIoT) solutions, such as Bluetooth sensors for real-time tracking. This led to an 11% improvement in the retrieval time of product totes and a notable increase in regulatory compliance.
Impact Beyond Metrics
Though numbers serve as a concrete metric for success, the contributions of Dave transcend mere statistics. His initiatives significantly improved life quality. Faster production cycles led to a 9% improvement in the delivery time of medical devices, which in turn positively impacted patient health.
Revolutionizing Purchase Order Management
Another groundbreaking effort lies in Dave's overhaul of the purchase order management system. This transformation resulted in a 30% reduction in the time taken for purchase order comparisons and a 25% increase in operator productivity. These are not just numbers on a ledger; they signify a dramatic improvement in both efficiency and stakeholder satisfaction.
Industry Forecasts and Market Trends
Forecasts from Gartner predict that businesses employing full-scale personalization strategies will outpace their competitors by 20% by 2025. Dave's attention to user experience and compliance prepares both him and LTIMindtree for a leadership role in this evolving landscape.
Nurturing the Next Generation
Dave's influence doesn't end with immediate project outcomes or corporate metrics. He has been actively involved in mentoring the next generation of IIoT professionals. His investment in developing skills and nurturing talent is a long-term strategic move that will likely continue to fuel industry innovation and effectiveness.
Final Words
In summary, Deep Manishkumar Dave is a unique blend of visionary leadership and technological acumen. His impact ranges from immediate project benefits to long-term industry-wide contributions, making him an apt recipient of a 2023 Global Recognition Award. His efforts are a shining example of how one person can significantly influence both their organization and the broader industry.
Table Header

Table Header

Industrial Internet of Things (IIoT) 

Raynham, Massachusetts, United States

As a Senior Specialist IIoT Engineer, Deep's 4+ year journey has revolved around the digital transformation wave in the medical device manufacturing sector. The fusion of his educational background in Mechatronics and Engineering Management offers a distinct vantage point. He perceives beyond systems or processes; he visualizes an interconnected framework of machinery, data, and human elements, all converging towards one pivotal goal: elevating patient care.
Take your business to the next level
Apply today and be a winner