BESA Electrical Services LTD CELEBRATES 2023 GLOBAL RECOGNITION AWARD™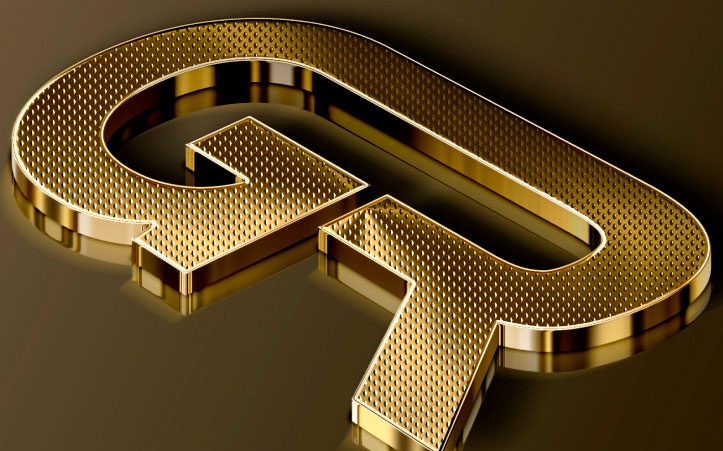 BESA Electrical Services LTD Receives 2023 Global Recognition Award
In a sector as demanding as electrical contracting, BESA Electrical Services LTD has carved a niche for itself. This London-based entity isn't just another company; it's an embodiment of customer focus and innovative practices. Such attributes have rightfully earned it a 2023 Global Recognition Award.
From Humble Beginnings
The story of BESA Electrical Services LTD is as inspiring as it is instructional. The founder, Gjergji Peja, started his journey as an Albanian war refugee. Landing in the United Kingdom with nothing but a suitcase and ambition, Peja constructed an enterprise steeped in hard work, quality, and ethics. Evidently, these principles aren't mere corporate jargon; they have been validated through several esteemed recognitions, such as the '30 under 30′ electricians award received by Mr. Peja.
Excellence in Customer Service
The importance of customer service can't be overstated in today's business environment. BESA Electrical Services LTD outperforms in this department with a five-star rating and a client base exceeding 1,000. Their unique approach to customer service—treating every client as a family member—has clearly struck a chord. This dedication to premium customer experiences is a valuable asset in a sector often criticized for opacity and unaccountability.
Innovation and Vision
What further sets BESA Electrical Services LTD apart is its forward-leaning vision. The company is not just a participant in the green technology wave but aims to be a vanguard in the field. This focus on sustainability and future growth isn't just savvy business; it's a commitment to making a lasting impact on the planet.
Industry Recognitions
Awards are dime a dozen in the corporate world, but what distinguishes BESA Electrical Services LTD are the accolades that stand testament to its relentless commitment to quality. A Gold JIB approval and the title of 'Best Small/Medium sized electrical business in London 2022/23' aren't just mantelpiece decorations; they validate the company's adherence to the highest industry standards.
Services Tailored to Individual Needs
BESA Electrical Services LTD separates itself from the pack through its unwavering commitment to individualized service. The company doesn't believe in one-size-fits-all solutions. Instead, it offers an array of tailored services, such as electrical safety certifications, which cater to the unique needs of each client. This personal touch enhances its rapport with clients, consolidating its place as a trusted service provider.
Final Words
In sum, BESA Electrical Services LTD is not merely a service provider in the electrical contracting arena. It serves as a role model for how a business should be conducted. Its commendable focus on quality service, groundbreaking innovations, and ethical business practices make it not just deserving but exemplary in its receipt of a 2023 Global Recognition Award. This isn't just a win for the company; it's a win for the entire industry, elevating the benchmarks of what's achievable.
Table Header

Table Header

BESA Electrical Services Ltd has established itself as a beacon of professionalism in the field of electrical services. Catering to a diverse clientele in Blackheath and beyond, the company offers over a decade of industry experience, highlighted by a robust portfolio of both domestic and commercial projects. With a commitment to excellence, BESA Electrical Services Ltd is composed of a team of City & Guilds fully qualified electricians, ensuring that every project meets the highest standards of quality and safety.
Take your business to the next level
Apply today and be a winner