AnnTomFitness Ltd CELEBRATES 2023 GLOBAL RECOGNITION AWARD™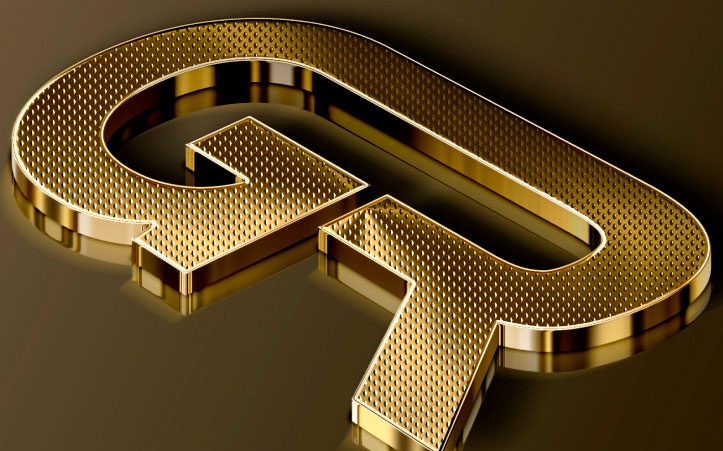 AnnTomFitness Ltd Receives 2023 Global Recognition Award
Ann-Maria Tom, through AnnTomFitness Ltd., has established a singular presence in the fitness industry, catering specifically to the nuanced needs of modern women over 30 facing hormonal challenges. This specialized focus and commitment to her clientele's health have rightly positioned her to receive a 2023 Global Recognition Award.
Innovative Approach to Well-being
The 'Metabolic Mastery Method', a standout 16-week program from AnnTomFitness Ltd., breaks the mold of the traditional dieting paradigm, equipping women with the tools to achieve fitness goals sustainably. The universal adaptability of their program across different lifestyles makes it an exceptional contribution to the industry and a key factor in their earning of a 2023 Global Recognition Award.
Client-Centric Service Model
The founding principles of AnnTomFitness Ltd. revolve around a deep-seated commitment to quality over quantity. This is reflected in their careful selection of clients, ensuring personalized and effective care. Leveraging their medical expertise as former Emergency Room nurses, they bring a preventative perspective to their fitness coaching, an approach that has been recognized with a 2023 Global Recognition Award.
Final Words
AnnTomFitness Ltd. represents a beacon of sustainable health practices in a fitness industry that often promotes quick fixes. Their rapid ascendancy in just two years underscores the transformative impact of their work, making them a deserving recipient of a 2023 Global Recognition Award and setting them apart as leaders in health and wellness.
Table Header

Table Header

Chilliwack, British Columbia, Canada

AnnTom Fitness Ltd is passionate about helping busy professionals reach their fitness goals WITHOUT spending hours in the gym.
Take your business to the next level
Apply today and be a winner