Introducing the Global Recognition Awards' exclusive and luxurious physical certificate, an embodiment of the unparalleled achievements and distinction of our esteemed competition winners. Crafted with the utmost care, attention to detail, and pride in recognizing the very best, this certificate is nothing short of extraordinary.
Proudly display your accomplishments with our Physical Certificate by Global Recognition Awards.
Custom-Crafted:
The moment you lay your eyes on this exceptional piece, you'll immediately notice the exquisite, embossed paper which exudes both elegance and sophistication. The heavy-weight, textured stock lends a tactile richness and opulence that can only be found in a document of such high caliber.
Premium Materials:
Our masterful artisans have gone above and beyond to ensure that each certificate is a work of art. The intricate, gold-foil detailing and precision engraving pay homage to the time-honored traditions of craftsmanship, while the stunning and vibrant colors capture the essence of your monumental achievement. The certificate's design is a delicate balance of classic and contemporary elements, reflecting the dynamic nature of the world's most innovative and forward-thinking professionals. The customized, hand-lettered calligraphy adds a personal touch, ensuring that your name and accomplishment stand out with distinction.
Designed To Display
This breathtaking certificate is an investment not only in your present success but also in your future legacy. As you display it with pride on your office wall or in your home, let it be a constant reminder of your dedication, hard work, and the extraordinary impact you have made in your field.
Visual Prestige & Honor
Indulge in the prestige and honor that comes with receiving a Global Recognition Award, and allow this exquisite certificate to be a lasting testament to your brilliance and mastery. The world deserves to know of your achievements, and this certificate will speak volumes. Embrace the triumph and let your success be known – you've earned it.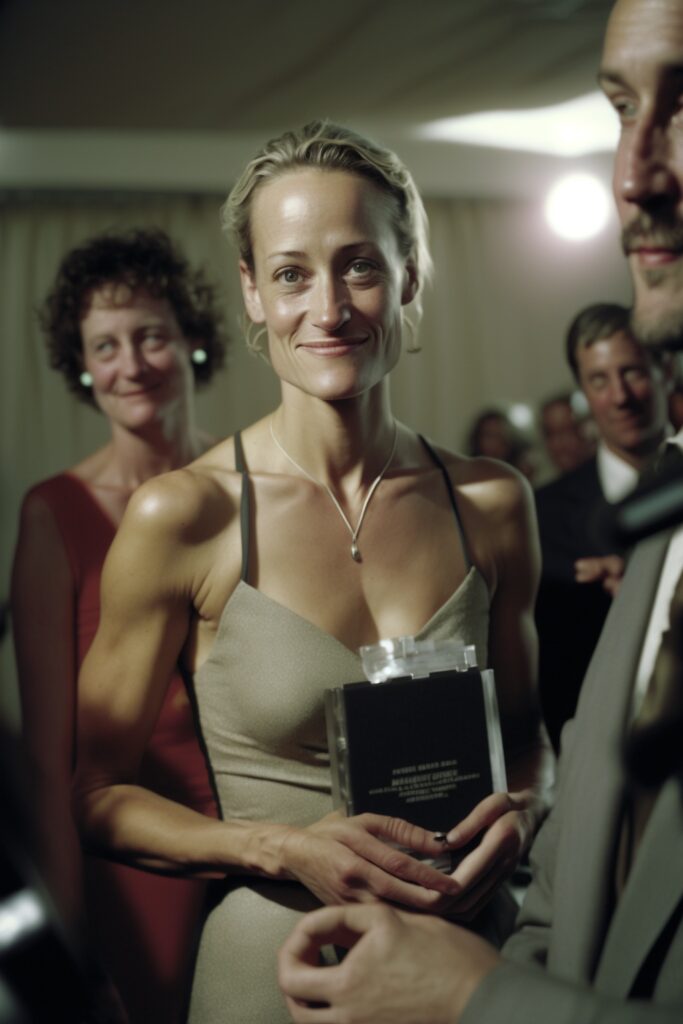 Invest in your brand's success  with the Phyiscal Certificate by Global Recognition Awards. 
Elevate your status and proudly display your accomplishments with our Physical Certificate by Global Recognition Awards. A true testament to your success, this magnificent piece will inspire you to pursue even greater heights in your professional journey. Order your Certificate today and celebrate your achievements with the recognition they truly deserve.
Order the Physical Certificate
$120 USD, One Off Charge. We ship your Certificate securely and swiftly to your doorstep, no matter where you are in the world.
IT'S YOUR TIME TO SHINE
We offer awards across over a myriad of different industry categories. See how you compare to others in your field and stand out from the crowd