Announce Your Win on Forbes
Getting published in Forbes is a great way to get your name and your company's name out there. We have a special relationship with Forbes Australia and Forbes Israel, which means we can announce your win on either publication, and you can enjoy the benefits that come with being able to say you were featured by Forbes. This package also includes a digital certificate, online write-up on our website and our premium crystal trophy. 
The Forbes Feature also includes the following benefits.
Digital Certificate:
A professionally designed certificate that details your achievement and provides you with a license to use your award title in your promotions.
Trophy:
The Global Recognition Awards Trophy, a symbol of excellence and prestige for your outstanding achievements. This beautifully crafted, ornate glass trophy is Personalised with your winning details and boasts the distinguished Global Recognition Awards logo, showcasing your success as a leader in your field.
Online Write-Up:
Get featured on the Global Recognition Awards website. Our skilled writers will capture the essence of your achievement, making your story engaging and inspiring. Our Online Write-Up of your Award is personalized digital proof designed to highlight your accomplishments, prove your win and elevate your brand's reputation.
Forbes Feature
Get featured by either Forbes Australia, or Forbes Israel or your money back. An exceptional promotional service designed to showcase your esteemed award and at the same with a money back guarantee.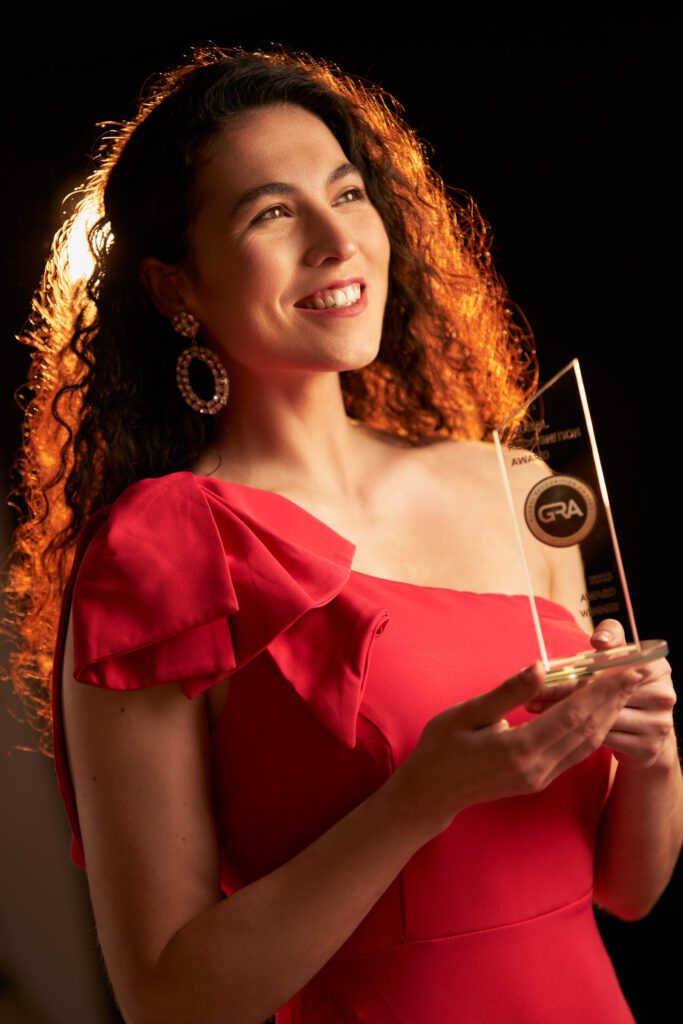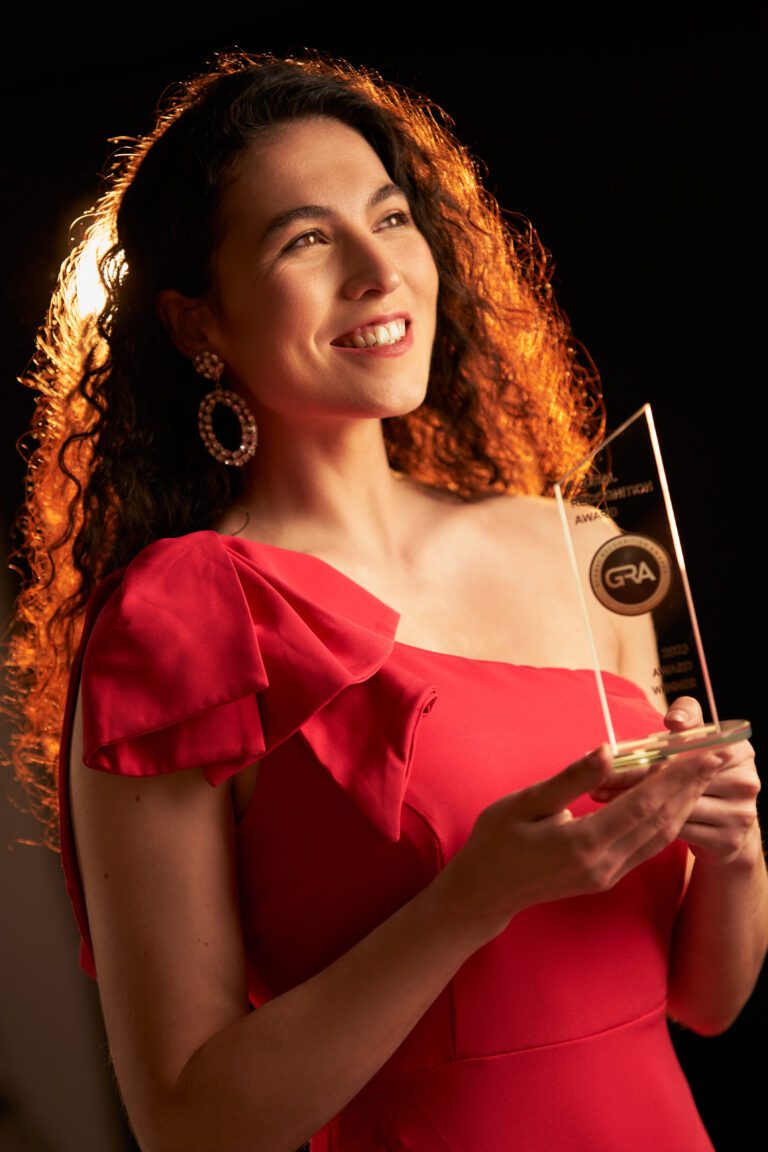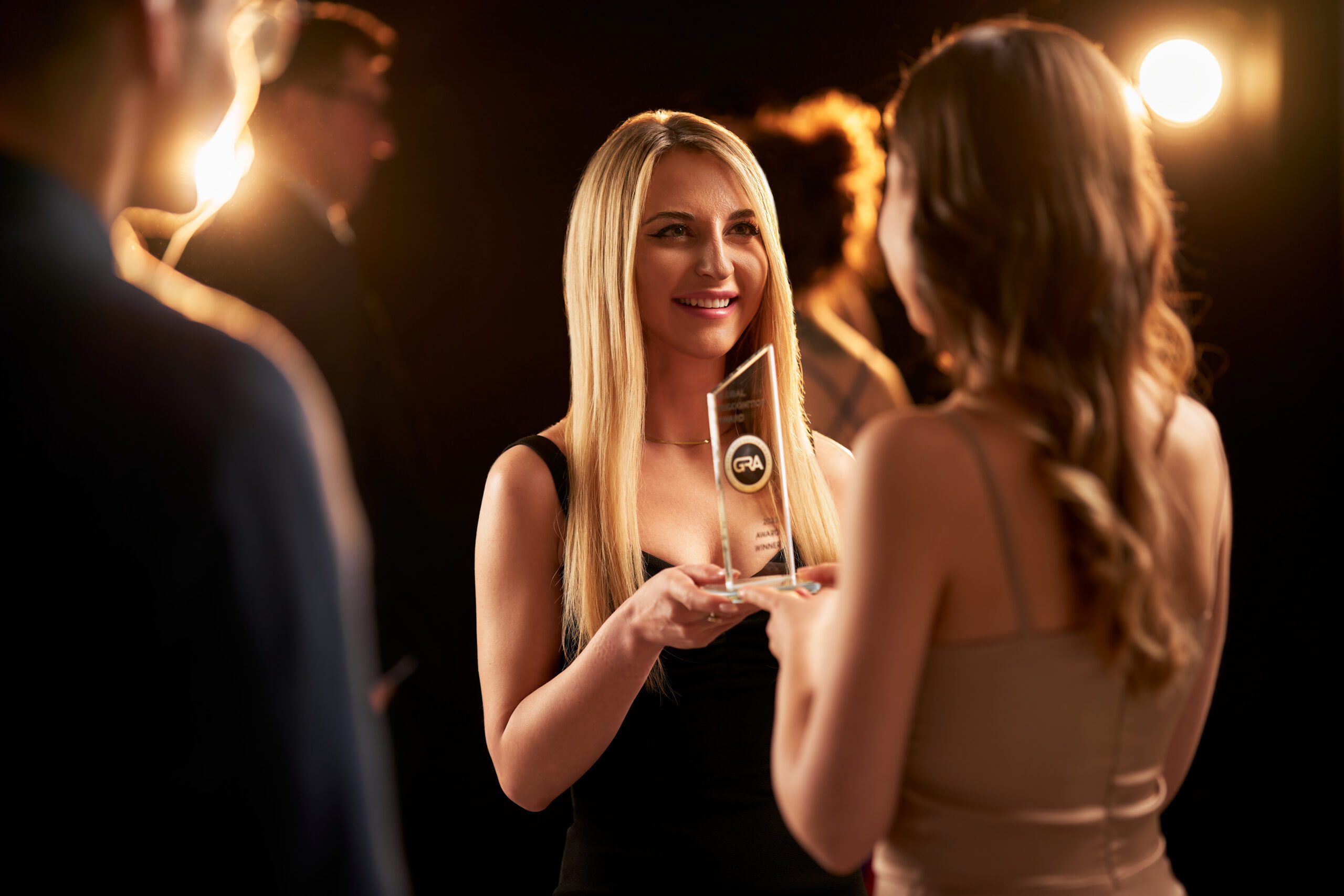 How Forbes Helps Build Your Business & Boost Brand Authority
The phrase "As Featured On Forbes" is more powerful than you think. And, it can help convince customers that your product or service is noteworthy & famous helping a higher proportion of prospects to convert to sale.
$4,950 USD, One Off Charge. 
IT'S YOUR TIME TO SHINE
We offer awards across over a myriad of different industry categories. See how you compare to others in your field and stand out from the crowd