Baribault Jewelers WINS 2023 GLOBAL RECOGNITION AWARD™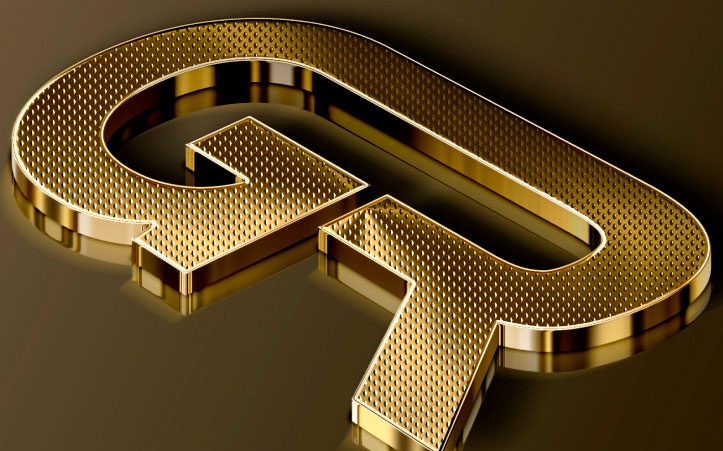 Baribault Jewelers Receives a 2023 Global Recognition Award™
Baribault Jewelers, situated in Connecticut's core, presents not only a symbol of luxury and outstanding craftsmanship but also represents the unwavering dedication to values that span generations. As the establishment marks its impressive 75th diamond anniversary, its legacy is further adorned with an honor that reflects its continuous quest for excellence: a 2023 Global Recognition Award. Guided by Lewis Baribault, Jr, this third-generation family venture has evolved into a prominent figure in the jewelry design and luxury retail sector.
In terms echoing analytical finesse, one can't miss the company's evolution, marked by innovation and an unyielding passion for setting new benchmarks in the sector. The recent retail makeover attests to this spirit, with the magnificent showcase of D-color diamonds—the most rare and transparent kind, gracing their store and providing customers a comprehensive view. This advancement not only positions them as a modern retailer but also confirms their reputation as the holder of the most extensive set of such immaculate diamonds in Connecticut, a feat deserving of a 2023 Global Recognition Award.
Delving further, it's clear that Baribault Jewelers doesn't just trade in gems and metals; they offer experiences, memories, and moments that remain everlasting. The launch of the unique "Engaged Couples Experience" proves their insight and deep grasp of modern tendencies. By creating an environment for couples to collaboratively choose the perfect engagement ring, they not only cater to a prevalent trend but enhance it with features that make the endeavor a treasured recollection, amplifying the rationale for their recognition with a 2023 Global Recognition Award.
What uniquely differentiates them from numerous contenders is their unwavering allegiance to their foundational principles — authenticity, integrity, service, gratitude, courage, trust, and respect. These principles resonate in every aspect of their operations, nurturing a community of innumerable content customers, reaching local, statewide, and national levels. Their innovative 'The Power to B' inspirational bracelet series has captivated many and even received praise from Hollywood's elite, making a notable appearance at the 2022 Oscars.
It's undeniable that Baribault Jewelers is an exemplary entity in its domain, narrating a tale of persistence, creativity, and unwavering commitment to excellence and customer service. The receipt of a 2023 Global Recognition Award is evidence of their trajectory, a representation of their prowess, and an indicator of the numerous distinctions that foresee their bright future. Chronicling this period in their saga is an honor, a segment as radiant as the rare diamonds they showcase.
Table Header

Table Header

Baribault Jewelers is a classic jewelry store offering fashionable pieces & diamond engagement rings, plus upscale watches.

https://baribaultjewelers.com/
Take your business to the next level
Apply today and be a winner