LAUNCHX CELEBRATES 2023 GLOBAL RECOGNITION AWARD™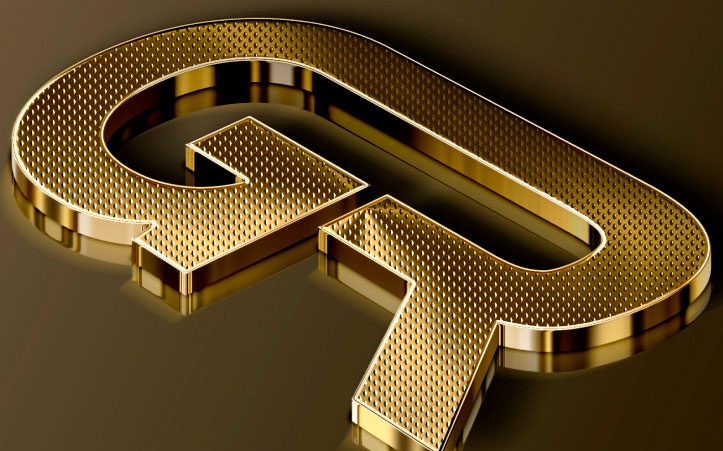 LAUNCHX Receives 2023 Global Recognition Award
When it comes to LaunchX, the revenue figures don't just speak; they resound with authority. Boasting an impressive year-over-year growth of 36%, LaunchX has established itself as more than just a player in the field of educational summer programs. This kind of growth isn't merely a testament to financial acumen; it's a hallmark of transformative impact. Such stellar performance qualifies LaunchX for a 2023 Global Recognition Award.
Innovative Programs: A Step Towards Practical Education
In the realm of innovation, LaunchX stands apart. The company's Innovation Program is a case in point. The initiative goes beyond textbook learning, offering high school students the invaluable experience of collaborating with existing companies to solve real-world challenges. With over 400 students benefiting from this hands-on approach to education, LaunchX has proven that it's not just teaching—it's empowering. This commitment to actionable, experiential learning underscores its eligibility for a 2023 Global Recognition Award.
A History of Excellence
Award cabinets at LaunchX are far from barren. With honors such as The Bizz Hybrid Awards and the Globee Awards Gold Winner under its belt, LaunchX is no stranger to industry recognition. However, a 2023 Global Recognition Award would elevate the company to a new sphere, reaffirming its contributions on an international level. It's a tribute that transcends borders, confirming that the company's efforts have global resonance.
Service Offerings: Where Quantity Meets Quality
The most popular feather in LaunchX's cap is its Online Entrepreneurship Summer Program, which has attracted the highest attendance among its various offerings. This popularity isn't mere coincidence; it's the result of a meticulously crafted curriculum that blends problem-solving skills with innovative thinking. Through focused mentorship and a balanced approach to education, the program doesn't just fill seats—it transforms lives. For this holistic educational strategy, LaunchX merits a 2023 Global Recognition Award.
Empowering the Next Generation
LaunchX isn't just about numbers or awards; it's about breaking barriers. In a world where age often serves as an obstacle, LaunchX emphasizes capability and aspiration over years. This egalitarian approach has enabled the company to harness the potential of young minds, preparing them for leadership roles in the world of tomorrow. It's a vision that amplifies its worthiness for a 2023 Global Recognition Award.
Final Words
LaunchX stands as a robust blend of business acumen and educational innovation. Its compelling financial metrics, groundbreaking programs, commendable service offerings, and focus on youth empowerment converge to make it a paragon of excellence in its field. Based on these multifaceted achievements, both quantitative and qualitative, LaunchX is not just a candidate but a deserving recipient of a 2023 Global Recognition Award.
Table Header

Table Header

LaunchX is fostering the next generation of entrepreneurs by providing high school students with the tools and knowledge necessary to launch actual businesses. Recognizing the increasing importance of entrepreneurship in global economic development, LaunchX's signature summer program serves as a critical incubator for youthful innovation and business acumen.
Take your business to the next level
Apply today and be a winner