Hummingbird Meta CELEBRATES 2023 GLOBAL RECOGNITION AWARD™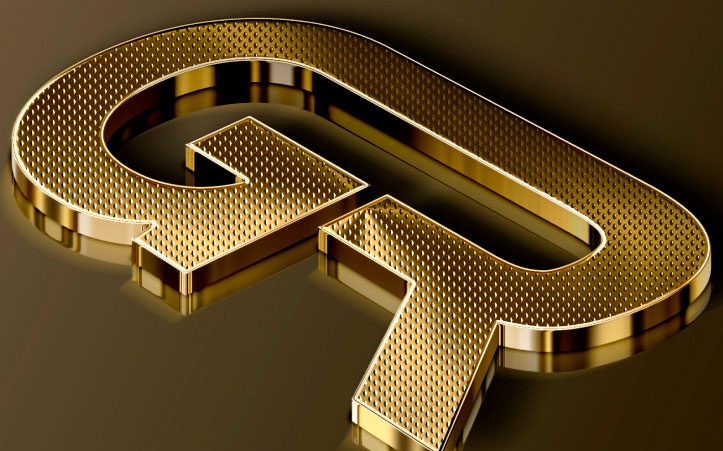 Hummingbird Meta Receives 2023 Global Recognition Award
Based in Australia, Hummingbird Meta has achieved a prestigious accolade, a 2023 Global Recognition Award, underscoring its innovations in business education. The company's founder, Justin Hoang, has employed a revolutionary approach, amalgamating the specificity of management consultancy with the expansive reach of online learning platforms. This approach fosters the development of entrepreneurs with tailored, scalable solutions, catering to their individual preferences and biases, leading to enduring entrepreneurial success.
Societal Contribution and Global Impact
The award not only signifies Hummingbird Meta's advancements in the sector but also its societal contributions, particularly during the global pandemic. The company conducted over a thousand sessions, offering actionable insights to businesses, enabling them to navigate and subsequently thrive in a post-pandemic environment. Their relentless efforts have had a resonant impact, especially through the First Peoples Initiative (FPI), which provides free access to foundational business growth courses for Australia's First Peoples communities, leading to the holistic development of the entrepreneurial ecosystem in the region.
Customized Learning Approach
Hummingbird Meta stands apart due to its distinct and effective approach to learning. The implementation of Deep Questioning Techniques (DQT) allows the platform to delve into the unique attributes of each entrepreneur, establishing a customized business platform. This individualized approach enables entrepreneurs to make more coherent and consistent decisions, subsequently increasing brand awareness, and fostering customer loyalty and advocacy.
Reach and Testimonials
The company's content has been a beacon of guidance for over 300 business students across diverse fields in Australia and internationally. The testimonials, reflecting the experiences of a diverse range of business owners, showcase the transformative power of Hummingbird Meta's courseware, emphasizing its role in fostering clarity and confidence in various business endeavours. These testimonials serve as a living testament to the profound impact and the spectrum of influence that Hummingbird Meta has within the entrepreneurial community.
Foundational and Advanced Learning
The 'Business Growth Starter' course, a foundational element in their educational repertoire, is pivotal in imparting critical knowledge essential for nurturing business growth. It is a precursor to other advanced courses, emphasizing the significance of robust foundational learning before exploring the multifaceted dimensions of business operations in areas such as sales, marketing, operations, HR, or R&D.
Final Words
In essence, the acquisition of a 2023 Global Recognition Award by Hummingbird Meta is a testament to their commitment, revolutionary methodologies, and substantial contributions to business education. It exemplifies a paradigm shift in business learning, paving the way for a new era marked by personalized, adaptive, and potent learning experiences. Their ground-breaking initiatives and significant impacts are empowering a new wave of entrepreneurs to forge their paths to success with unprecedented resilience and confidence. By addressing the unique needs and preferences of each individual, Hummingbird Meta is catalyzing transformative changes, ensuring scalable and sustainable business practices, and shaping the future of entrepreneurial education.
Table Header

Table Header

Business Education Sector

For those who are wanting to start a new business idea and understand the competition, Hummingbird™ empowers you with a critical business system needed to make a passion profitable.
Take your business to the next level
Apply today and be a winner