ENTHEA CELEBRATES 2023 GLOBAL RECOGNITION AWARD™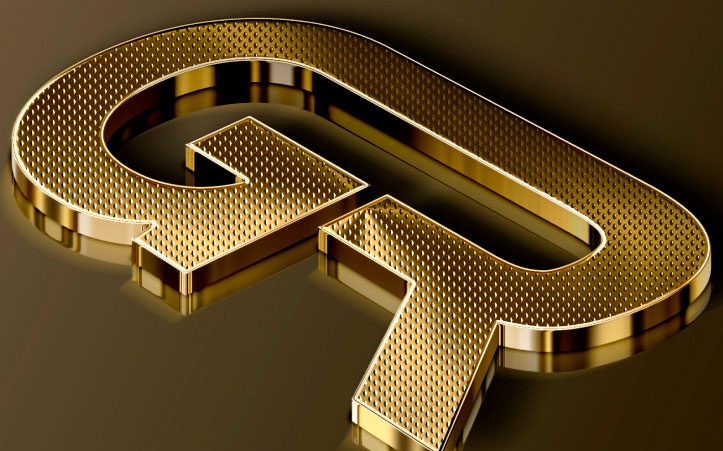 ENTHEA Receives 2023 Global Recognition Award
In the rapidly changing landscape of mental health care, certain trailblazing entities stand head and shoulders above the rest. Among them, Enthea emerges not merely as a participant but as a transformative force. Being honored with a 2023 Global Recognition Award signifies not just its triumphs on paper but its pioneering spirit in practice.
A Pioneer in Psychedelic Healthcare
Enthea's base of operations lies within the United States, a nation known for its stringent healthcare regulations and systems. In such an environment, the company's audacious move to become the singular organization with a third-party administrator (TPA) license for psychedelic healthcare signals an undeniable ambition. Garnering recognition from the likes of Business Insider isn't just a media feather in its cap; it's an affirmation of its mission to metamorphose healthcare-insurance in the psychedelics domain.
Landmarks of Achievement
Recognition, while significant, is but one chapter in Enthea's unfolding narrative. Concrete milestones punctuate its trajectory. The company's endeavors, ranging from a successful seed round of fundraising to the meticulous creation of medical policies for ketamine therapy, are commendable. Establishing a robust provider network and formulating a stringent credentialing process for practitioners further underlines Enthea's commitment to excellence. Data collected from its plan members further highlights the efficacy of their approach, especially for those grappling with conditions like PTSD and MDD, who reported marked symptom reduction.
Meeting a National Need
The mental health crisis casts a pervasive shadow across the realm of workplace wellness and output. In this context, Enthea shines through with its groundbreaking solutions. Its raison d'être, offering employers the chance to expand their mental health provisions to include psychedelic healthcare, is revolutionary. By doing so, it's effectually merging psychedelic therapy and workplace benefits. Enthea's unique position as the foremost licensed TPA of psychedelic healthcare in the U.S. empowers employers with the tools to provide cutting-edge ketamine therapy as an employment perk.
Service Amidst Crisis
The cornerstone of Enthea's model is its specialized health benefit plans tailored for psychedelic healthcare, beginning with ketamine therapy. In a world where the ramifications of global crises, such as the COVID pandemic, have exacerbated mental health issues, Enthea's introduction of Psychedelic-assisted therapy (PAT) is akin to a ray of hope. Clinical studies validating the profound benefits of this approach, especially the dramatic symptom alleviation post a single ketamine therapy session, affirm Enthea's leading position in the field.
Trailblazing a Unique Path
What etches Enthea in the annals of healthcare history is its innovative stance towards psychedelic therapies. Taking a stance that's often counter to societal perceptions, Enthea not only acknowledges but passionately advocates for the healing potential of psychedelics. This audacious approach underscores its commitment to pushing healthcare frontiers and advancing progress and innovation.
Final Words
Enthea's receipt of a 2023 Global Recognition Award isn't a mere accolade; it's a testament to its indomitable spirit of innovation, dedication, and commitment to redefining the contours of mental healthcare.
Table Header

Table Header

Boston, Massachusetts, USA

Enthea, a pioneering company in the realm of employee benefits, is revolutionizing the traditional concept of workplace wellness. Embracing a progressive and compassionate approach, Enthea is on a mission to make psychedelic-assisted therapy, particularly ketamine therapy, accessible and affordable for those in need. This initiative marks a significant shift in the support employers can offer their workforce, highlighting a deep commitment to holistic well-being.
Take your business to the next level
Apply today and be a winner