Amit Bhanushali CELEBRATES 2023 GLOBAL RECOGNITION AWARD™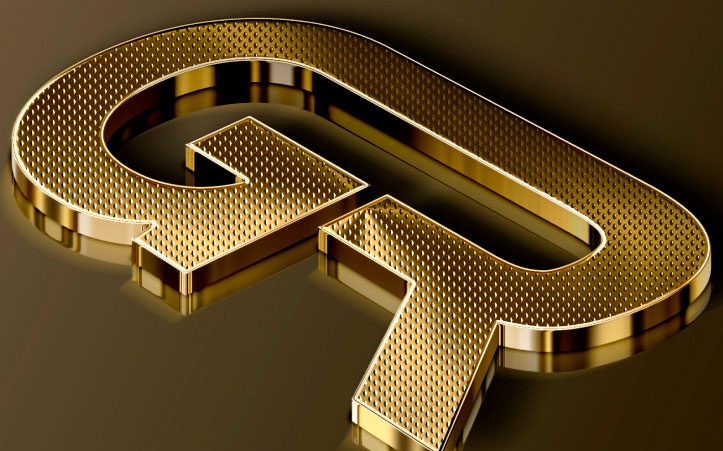 Amit Bhanushali Receives 2023 Global Recognition Award
Amit Bhanushali, QA Manager at West Virginia University, has elevated the field of technical innovation in higher education to new heights. By transforming systemic challenges into opportunities for impactful change, Bhanushali has more than earned a 2023 Global Recognition Award.
Turning Challenges into Opportunities
Quality Assurance may often be an unsung hero, but Bhanushali's contributions are too significant to overlook. The testing infrastructure he orchestrated at West Virginia University went beyond merely solving a technical problem. It radically improved the academic experience for over 15,000 students by eradicating system crashes during peak registration times. Moreover, this achievement had financial merits, saving the university a commendable $150,000. In an era of budget constraints, such fiscal responsibility is invaluable.
Consistent Innovation Across Industries
Bhanushali's knack for innovation is not confined to academia. His track record across various sectors, like Liberty Tax and Genworth Financial, stands as testimony to his versatile expertise. For instance, the .NET coded UI framework he developed at Liberty Tax slashed test execution times by 30%. Similarly, his API testing strategy at Genworth Financial led to a 50% reduction in integration defects, thus enhancing system efficiency. This consistent delivery of transformative solutions underscores why he is an ideal honoree for a 2023 Global Recognition Award.
A Strong Portfolio of Industry Recognition
Bhanushali's contributions have not gone unnoticed. He has previously been honored with esteemed awards such as the "Innovative Person of the Year" at the Globee® Business Awards and the "International Achievers Award." These accolades serve as a testament to his skill set and further emphasize the global impact of his work, making him a deserving candidate for a 2023 Global Recognition Award.
Empowering the Community
What truly sets Bhanushali apart is his commitment to community upliftment. His mentorship activities have ranked him among the top 1% on platforms dedicated to Quality Assurance professionals. Additionally, his role as a judge at hackathons serves to inspire a future generation of tech innovators. This well-rounded approach to progress confirms his unique suitability for a 2023 Global Recognition Award.
Specialized Offerings: Beyond Commercial Products
While Bhanushali's primary focus lies in QA leadership, his performance testing framework functions as his de facto "product." This is no ordinary commercial offering but a transformational tool that has significantly stabilized student registration processes during high-traffic periods. This demonstrates the transformative power of properly applied technology.
Final Words
In summary, Amit Bhanushali's career is a narrative of sustained innovation, effective problem-solving, and a dedication to making a meaningful difference. Recognized by multiple industry awards, he stands as an exemplary winner of a 2023 Global Recognition Award. His achievements not only highlight what a committed individual can accomplish but also illustrate how such efforts can have a broader, beneficial impact on the community. Congratulations to Amit Bhanushali on this well-deserved honor.
Table Header

Table Header

Quality Assurance, Software

With over two decades of experience in Software Quality Assurance, this seasoned testing professional possesses an unparalleled depth of expertise in automation. Demonstrating a consistent track record of delivering cost-saving initiatives, they have effectively tackled critical business challenges time and again. Proficient in an array of programming languages and databases, the individual excels in multi-level platform environments. Their ability to foster seamless collaboration with cross-functional teams stands as a testament to their leadership and technical skills. Prioritizing superior software testing and exceptional user experiences, this professional is making a substantial impact in the ever-evolving landscape of software development.
Take your business to the next level
Apply today and be a winner