ÂMÉ Living CELEBRATES 2023 GLOBAL RECOGNITION AWARD™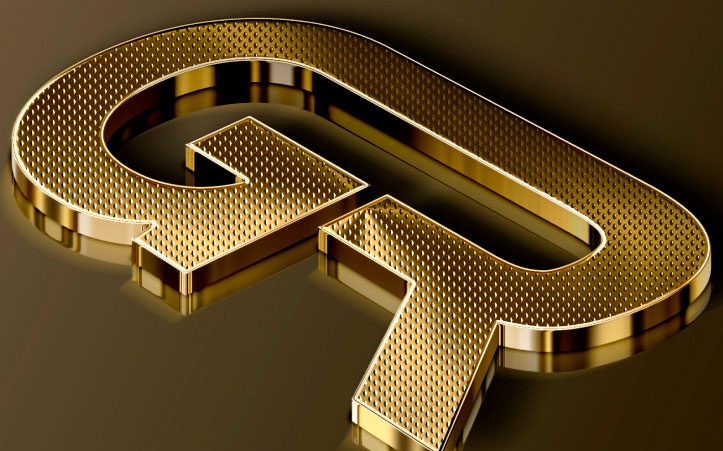 ÂMÉ Living Receives 2023 Global Recognition Award
When a tenured medical professional like Jen Alsehali pivots toward the beauty industry, you expect the result to be compelling, and that's precisely what ÂMÉ LIVING delivers. Drawing on her background in holistic healing, Jen has crafted a brand that isn't merely about cosmetics or skincare but serves as an "axis for those like herself to convene and stretch outward." Such a remarkable meld of expertise and passion justifies her earning a 2023 Global Recognition Award.
Achievements: Personal and Professional
Jen hasn't just transitioned into a new industry; she has marked her journey with significant milestones. The development of a comprehensive online platform and fostering a loyal and supportive community are achievements that demonstrate not just business acumen but leadership qualities. These landmarks signify a dedication to integrity, inclusivity, and lasting impact that both Jen and ÂMÉ LIVING have in their respective spheres.
Innovation as a Second Nature
With the creation of unique blends like Collagen Milk Reform and Brilliant C Therapy Serum, Jen has brought much-needed authenticity and scientific backing to the skincare industry. Her emphasis on inclusivity and well-researched, trustworthy content has not just elevated her brand, but it also sets a new standard for the industry at large. This innovative spirit, rooted in both science and ethics, makes her an exemplar candidate for a 2023 Global Recognition Award.
The Resonance of Global Influence
The universality of Jen's appeal, reflected in both her brand's messaging and its diverse customer base, is no small feat in an increasingly fragmented world. Her ability to bridge multiple cultural sensibilities without appropriation speaks volumes of her understanding of today's global marketplace. For a brand to have such a far-reaching influence within a relatively short span is a testament to Jen's visionary leadership.
Media Acclaim and Peer Recognition
Jen's achievements have not gone unnoticed; her recognition as one of the "Top 20 Women Disruptors Of 2021" stands as a public acknowledgment of her industry influence. Articles like "The Future is Female" further underscore her role as a thought leader, not just a business leader. Such accolades add another layer of credibility that makes her eminently deserving of a 2023 Global Recognition Award.
Steering A Brand Aligned with Values
Many individuals venture into businesses, but few manage to build a brand that is a true reflection of their personal values. With ÂMÉ LIVING, Jen has managed to do just that. Integrity, Empowerment, and Timelessness are not just corporate buzzwords for her; they are principles she lives by. They are the foundation stones upon which she has built her business, setting it apart in a competitive industry.
A Confluence of Personal and Professional Excellence
In Jen, we see the rare confluence of professional expertise and personal passion, where one complements the other in a seamless dance. Her work is not just about creating beauty products but also about nurturing the soul, an approach that could only come from someone as multidimensional as her. This unique intersectionality of business and spirituality in her approach makes her a standout candidate for a 2023 Global Recognition Award.
Final Words
Through a blend of visionary leadership, expertise, and a keen understanding of both local and global markets, Jen Alsehali has transformed ÂMÉ LIVING into more than just a brand; it's a movement. Her influence, innovation, and remarkable ability to resonate with a diverse audience make her a sterling recipient of a 2023 Global Recognition Award.
Table Header

Table Header

Jen Alsehali stands as a testament to the power of integrative healing and lifelong learning. With years of dedicated service in the medical field, her approach transcends traditional boundaries, embracing a holistic view that harmonizes the physical with the spiritual. In her pursuit of this balance, she founded ÂME LIVING, a platform that embodies her commitment to a journey of wellness that engages both the earthly and the energetic elements of self-care.

ÂME LIVING emerges as a sanctuary for those who seek a connection to beauty that goes beyond the superficial, urging a profound exploration into the aspects of health and vitality. This digital haven invites individuals to engage with a community where exploration is infinite and knowledge is viewed through a prism of wellness that continually refracts new perspectives and insights.
Take your business to the next level
Apply today and be a winner