Trust Consulting Services WINS 2023 GLOBAL RECOGNITION AWARD™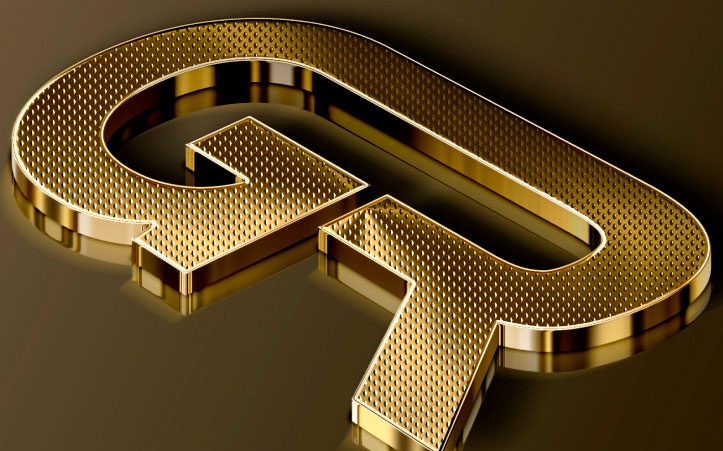 Trust Consulting Services Receives A 2023 Global Recognition Award™
Based on the compelling evidence submitted and reviewed, it is an honor to announce Trust Consulting Services as a winner of a 2023 Global Recognition Award.
Trust Consulting Services, a reputable full-service security provider, government contract manager, and third-party vendor support consultancy, has displayed a notable percentage of revenue growth that is truly noteworthy. Last year, Trust Consulting Services reached $40 million in revenue, a remarkable feat that was accomplished primarily through securing several government contracts. The company's commitment to diversity and inclusion is also commendable in terms of demographics and the types of clients and fields they serve—ranging from project management and IT services. This broad range of client industries has further expanded their reach and impact, contributing to their financial success and standing in their industry.
One of the key features that make Trust Consulting Services worthy of a 2023 Global Recognition Award is their innovation in the field of armed and unarmed security. By not just placing a guard on post but integrating them into the client's community, TCS is revolutionizing the security industry. The quality training for their guards and the effective coordination with clients reflect a strong focus on quality and client satisfaction. These innovative approaches have positioned TCS as a leader in their field, delivering consistently high standards of service and exceeding client expectations.
Significantly, Trust Consulting Services isn't homogeneous; their expansion on multiple fronts, both regionally and in the business world, is impressive. The company is managed predominantly by people who are often underrepresented in the business world, including people of color, veterans, and women, highlighting their commitment to equality and inclusivity. Their firm also increasingly serves private clients, broadening their customer base and the sectors they serve. Importantly, Trust Consulting Services has already been recognized with the Globees Bronze Medal for the Best Veteran-Owned Business.
In conclusion, Trust Consulting Services stood out among numerous other potent contenders due to their consistent revenue growth, innovative security services, dedication to diversity, and substantial expansion efforts. Providing quality service to hundreds of clients since they launched, Trust Consulting Services richly deserves the accolade of a 2023 Global Recognition Award. We are eager to see how they continue to make positive impacts in their industry and beyond.
| Table Header | Table Header |
| --- | --- |
| | |
| | Trust Consulting Services, a renowned consultancy agency, specializes in delivering state-of-the-art business management consultancy services with customizable techniques to government entities. |
| | |
| | |
| | |
| | |
| | https://trustconsultingservices.com/ |
Take your business to the next level
Apply today and be a winner