Surjit Singh Bawa WINS 2023 GLOBAL RECOGNITION AWARD™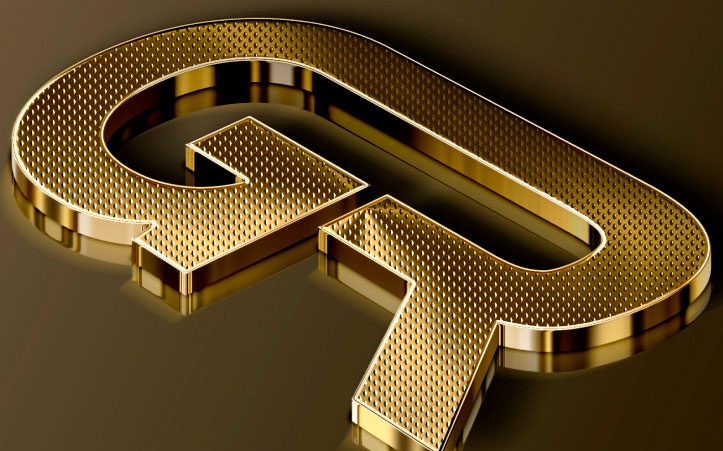 Surjit Singh Bawa Receives A 2023 Global Recognition Award
Surjit Singh Bawa has been deemed a pivotal figure in the Information Technology sector, a fact solidified by his receipt of a 2023 Global Recognition Award. His extensive expertise in SAP has paved the way for companies across diverse sectors, including retail, manufacturing, oil, and gas, to redefine and refine their business processes, contributing immensely to the progress within these industries.
Unique Blend of Business Insight and Technological Expertise
It is Mr. Bawa's deep understanding of business operations melded with his proficiency in advanced technology that distinguishes him in the field. This combination has allowed him to spearhead initiatives aimed at improving organizational development and operational effectiveness. His commitment is evident in his successful establishment of intricate systems like the HR system for a substantial company and his ongoing efforts to elevate the standards of institutional excellence.
Milestone Achievements
Decorated with numerous milestone achievements, Mr. Bawa has displayed exceptional dedication to enhancing organizational capabilities. He played a crucial role in the inception of a Shared Service Center, promoting heightened back-office efficiency. Additionally, his innovative quality management strategies for leading transmission manufacturers have revolutionized quality control standards and procedures. Such monumental contributions have carved pathways for sustainable organizational success, reinforcing his worthiness for a 2023 Global Recognition Award.
Contributions to Academic and Industry Knowledge
Beyond his practical endeavors, Mr. Bawa has passionately engaged in scholarly research, contributing seminal papers that delve into the synthesis of Enterprise Resource Planning (ERP) and Artificial Intelligence (AI). His exploration of gamification in enterprise performance has opened new vistas for academic discourse and industry application, helping reshape the industry's foundational paradigms and offering groundbreaking perspectives on intelligent enterprise development.
Recognition and Influence in the Field
The commendations and accolades Mr. Bawa has received, coupled with his role as a judge for eminent awards like Globee, Stevie, and Codie, underscore his significant influence and respect within the IT sector. His integration of practical insights with theoretical knowledge emphasizes his unmatched position in the industry and accentuates his deservingness of a 2023 Global Recognition Award.
Final Words
Concluding, Surjit Singh Bawa's dedication to innovation and excellence in the Information Technology field is exemplary. His multifaceted contributions, ranging from tangible implementations to influential academic publications, have left a lasting impact on both individual enterprises and the broader industry. Mr. Bawa's steadfast commitment to the advancement of technology and business processes is a beacon for entities navigating through the intricate terrains of contemporary business landscapes. The array of his groundbreaking contributions unequivocally justifies his receipt of a 2023 Global Recognition Award.
Table Header

Table Header

Mr. Bawa's name has become synonymous with mastery in SAP, where his deep-rooted expertise has not only been acknowledged but also sought after by companies navigating the complex landscapes of various industries including, but not limited to, retail, manufacturing, and the oil and gas sectors.
Take your business to the next level
Apply today and be a winner