Steph adams CELEBRATES ESTEEMED 2023 GLOBAL RECOGNITION AWARD™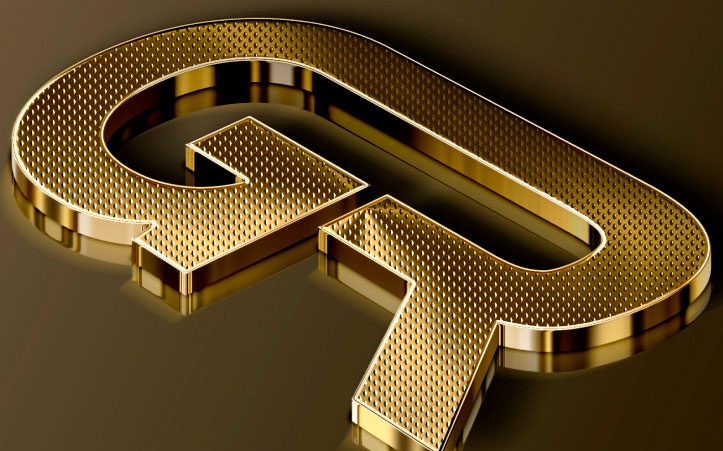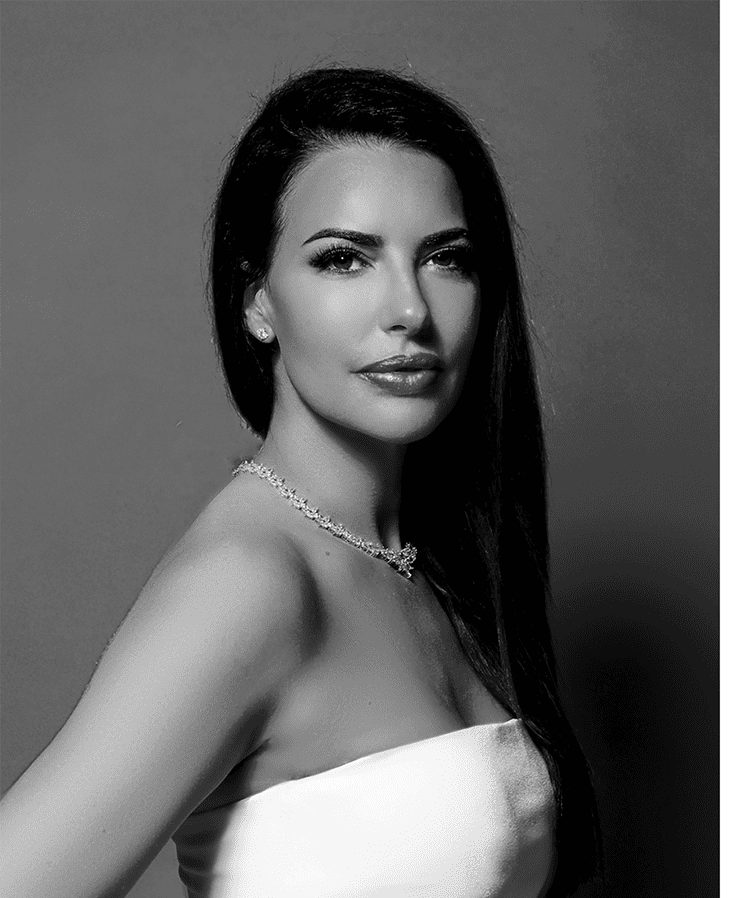 Steph Adams: A Successful Figure in the Publishing World
We are delighted to announce that Steph Adams has been recognized with a 2023 Global Recognition Award. Stephanie is a truly versatile individual, bringing a range of talent and capability to the table, as an international best-selling author, model, art director, and businesswoman.
One of her most notable contributions to the international community has been her unequivocal commitment to women's empowerment. Over the years, Stephanie has emerged as a beacon of inspiration, support, and advocacy, with an impressive track record of charity work and empowering initiatives. Her overriding dedication to empowering others is one of the principal reasons why she has been honored with this prestigious 2023 Global Recognition Award.
Stephanie has made a significant impact in the world of publishing as well. Over the last decade, she has authored thirteen books, each with a unique contribution to various fields, such as fashion, style, success secrets, and wellness. She also holds a special place for featuring diverse voices in her work, further evidencing her commitment to inclusivity and representation. It's this innovative approach to publishing, her knack for telling diverse stories, and deep-seated commitment to empowerment that sealed her win of the 2023 Global Recognition Award.
She is also stepping up the game in the digital world with her best-selling book, Fashion Icons, which soared to the top of the bestseller list in the US and the UK just three days after its release. Besides these personal milestones, Stephanie's influence and impact have extended beyond the literary and fashion world, having inspired millions since the creation of her website and social media platforms in 2010.
The acknowledgment of her work by nominating her for the 'World Woman Leader' award further illustrates her significant achievements and highlights her strong leadership. It is the combination of her multifaceted career, her commitment to empower and inspire, and her ability to innovate and challenge the status quo that makes Stephanie an ideal recipient of a 2023 Global Recognition Award

| Table Header | Table Header |
| --- | --- |
| | |
| | |
| | |
| | |
| | |
| | |
Take your business to the next level
Apply today and be a winner