You've worked hard, surpassed expectations, and made a lasting impact in your industry. Your business now stands among the best, earning the prestigious Global Recognition Award. But why stop there? Take your achievement to new heights with our Starter Package, designed to showcase your success and amplify your brand's visibility on a global scale.
The Starter Package features the following benefits.
Digital Certificate:
A professionally designed certificate that details your achievement and provides you with a license to use your award title in your promotions.
Personalised Write-Up:
Get featured on the Global Recognition Awards website. Our skilled writers will capture the essence of your achievement, making your story engaging and inspiring. Celebrate your achievement, impress your audience, and add a touch of distinction to your online presence.Our Online Write-Up of your Award is personalized digital proof designed to highlight your accomplishments, prove your win and elevate your brand's reputation.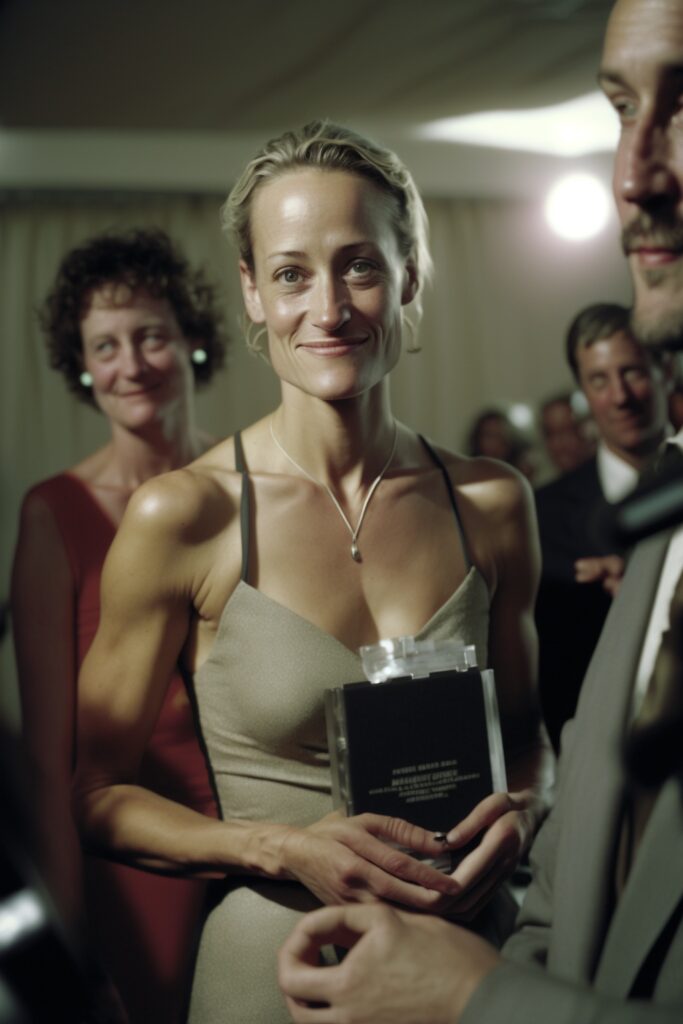 By investing in this exclusive package, you'll unlock a wealth of opportunities to strengthen your brand and propel your success even further
Enhance your brand's prestige  with the Starter Package. Demonstrate your commitment to excellence and cement your position as an industry leader.
Showcase your award-winning status and captivate potential clients by presenting your business in the best light possible.
Order the Starter Package
$299 USD, One Off Charge. 
IT'S YOUR TIME TO SHINE
We offer awards across over a myriad of different industry categories. See how you compare to others in your field and stand out from the crowd