SNApHOUSS CELEBRATES 2023 GLOBAL RECOGNITION AWARD™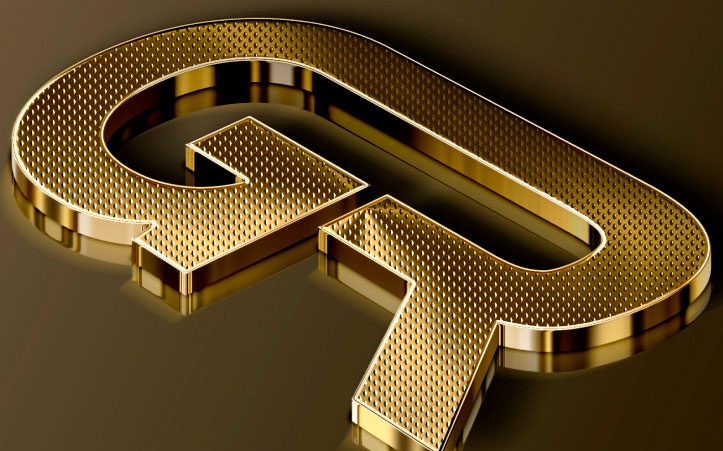 SnapHouss' Remarkable Growth and Innovation Earns Them the 2023 Global Recognition Award
We are thrilled to announce that SnapHouss, led by Founder and CEO Kris King, is a deserving recipient of a 2023 Global Recognition Award. This award celebrates the company's remarkable achievements in the Proptech industry, particularly in North America.
One of the most compelling reasons for this honor is SnapHouss's rapid growth. With an annual revenue exceeding $3,000,000 and a staggering 500% year-over-year revenue growth, the company has served over 20,000 clients in just three years. This financial success is a testament to their business acumen and market impact.
Another significant factor is their innovation. SnapHouss has developed an AI-Image and Video processing platform that outperforms any other in the industry in terms of speed and quality. This not only sets them apart but also allows them to reduce costs for both corporate clients and end-users. Their proprietary app further enhances operational efficiency by managing and tracking photographers and digital assets.
The company's best-selling services, Real Estate Photography and Aerial/Drone Content, have been pivotal in making them the largest Proptech Franchise in North America. Starting from a single location at the beginning of 2020, they now have over 35 locations serving more than 100 cities across North America. This rapid expansion has earned them an 8-figure valuation and a place in the Franchise 500 list.
Lastly, their customer satisfaction rate is exceptional, boasting a 4.9/5 star rating. This, coupled with their important milestones and recognitions, makes SnapHouss a standout candidate for a 2023 Global Recognition Award.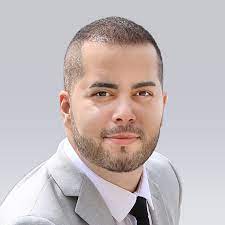 | Table Header | Table Header |
| --- | --- |
| | |
| | |
| | |
| | |
| | |
| | |
Take your business to the next level
Apply today and be a winner