Skytrack Tech Inc WINS 2023 GLOBAL RECOGNITION AWARD™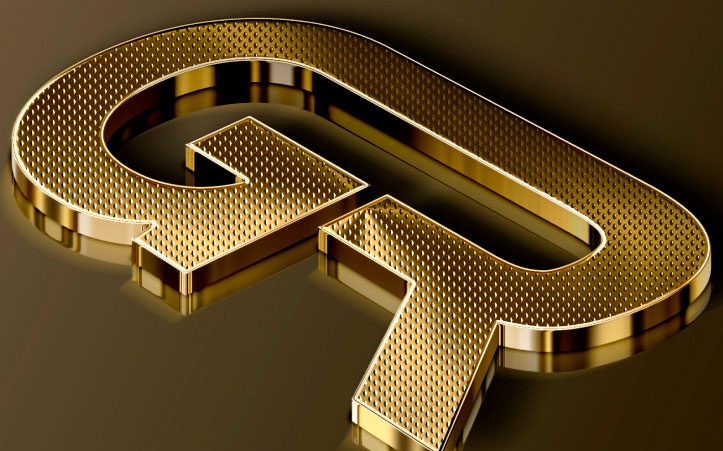 Skytrack Tech Inc's Remarkable Growth and Innovation Earns Them A 2023 Global Recognition Award
We are pleased to announce that Skytrack Tech Inc. has been selected to receive a 2023 Global Recognition Award. This decision has been made in light of their groundbreaking approach to tackling climate change whilst revolutionizing the transportation landscape.
Skytrack Tech Inc's CEO, Kim, has demonstrated exceptional technological innovation by developing a mass transportation system poised to significantly reduce carbon emissions. This patented system is a nod to the future of travel – clean, quick, convenient, and comfortable, making Skytrack Tech Inc. an irresistible winner of a 2023 Global Recognition Award.
Contrary to the dependency on aviation for quick travel, which accounts for 18% of US carbon emissions, Skytrack Tech Inc. seeks to change this narrative. The company's model fosters fast travel akin to aviation but leans towards sustainability with unlimited energy sources, zero CO2 emissions, and autonomous energy. Few companies have shown this level of commitment and forward-thinking approach towards an eco-friendly future.
Their entry has shown a clear focus on innovation; a necessary criterion for any recipient of a 2023 Global Recognition Award. Rather than accepting the norm, Skytrack Tech Inc. seeks to revolutionize it. Their determined quest for a solution that ensures a carbon-free transportation system by 2050 showcases a powerful commitment to environmental sustainability, placing them at the forefront of companies making a tangible difference.
In addition to this, their commitment towards national pride is commendable. Rather than adopting another country's rail system, they have invented their own solution. This marks a notable milestone in this competitive field. The company's potential for influence also holds promising signs as they are looking to license their patented solution.
Despite stiff competition, Skytrack Tech Inc. stands apart due to their visionary commitment to an eco-friendly future in transportation. Their bold approach towards well-established travel norms marks them as truly deserving of a 2023 Global Recognition Award.
The future appears exciting with Skytrack Tech Inc.'s revolutionary direction in mass transit, and we look forward to seeing their positive impact. Congratulations on receiving a 2023 Global Recognition Award.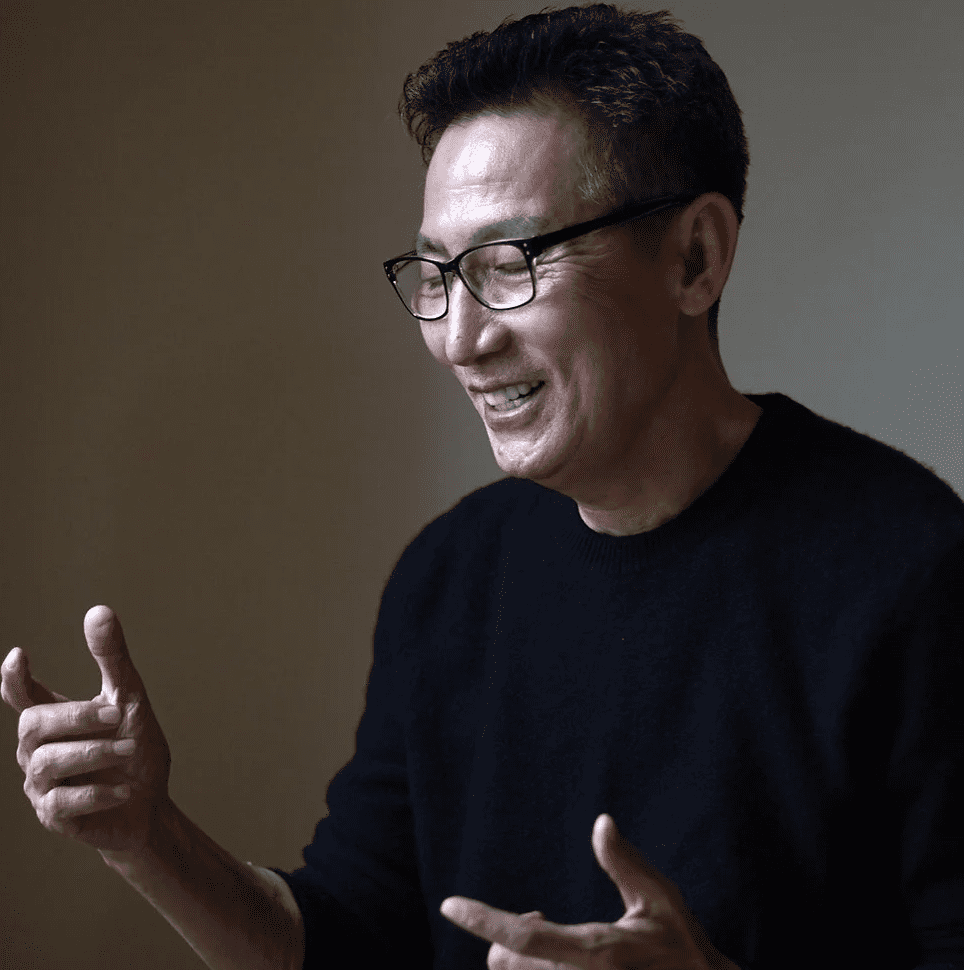 | Table Header | Table Header |
| --- | --- |
| | |
| | Powered by electricity, Skytrack offers an eco-friendly and time-efficient alternative form of travel. Its technology is patent protected and waiting to be discovered |
| | |
| | |
| | |
| | |
| | |
Take your business to the next level
Apply today and be a winner