ROYAL KINGS GROUP CELEBRATES ESTEEMED 2023 GLOBAL RECOGNITION AWARD™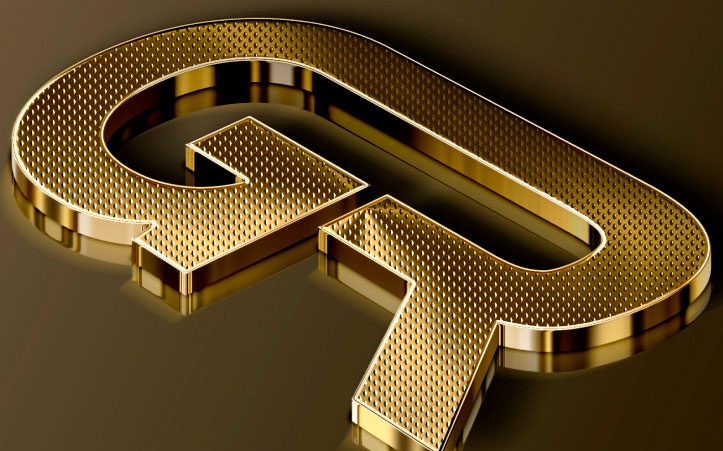 Mr. Sirajudeen Bin Syed Mohamed Leads ROyal Kings GROup TO SUCCESS
It is with great pleasure that we announce Royal Kings Group as a winner of a 2023 Global Recognition Award. This commendation reflects the exceptional leadership of their Founder and CEO, Mr. Sirajudeen Bin Syed Mohamed, who has endeavored to innovate and excel in various industries, including the money-changing, wholesale trade, and precious metal market.
The hallmark of Mr. Sirajudeen's leadership at Royal Kings Group is his dynamic approach to formulating strategic and operational plans, which have allowed his company to consistently comply with regulatory requirements. His success in establishing "Royal Kings," a highly-regarded wholesale trading company, in 2013, and his subsequent foray into Management Consultancy Services in 2019, reinforce his indomitable spirit of entrepreneurship.
What sets Royal Kings Group apart, and has undeniably contributed to being recognized with a 2023 Global Recognition Award, is the inspiring social consciousness embedded in their business model. Through Corporate Social Responsibility (CSR) initiatives, such as First Responder training and contributions to The Singapore Green Plan 2030 movement, Royal Kings Group showcases a steadfast commitment to the welfare of the society in which it operates.
Moreover, the Royal Kings Group vision and mission, capturing their dedication to exceptional service and client partnerships, have played a significant role in their receiving a 2023 Global Recognition Award. By continuously improving their processes and incorporating the latest technologies, Royal Kings Group has proven its commitment to delivering personalized solutions, achieving a robust 30% revenue growth.
With distinguished accolades such as the "Established Brand Award 2023," "Singapore Promising Brand Award 2023," and "Industry Star Award 2023," among others, and a dedicated customer base of 300 clients, their award-winning performance has been well established. Furthermore, Royal Kings Group's leading position as a gold bullion dealer in the Asia Pacific region and a top filing agent in Singapore, bears testament to their market dominance and their deserving of a 2023 Global Recognition Award.
In conclusion, Royal Kings Group has set exemplary standards in corporate leadership, commitment to societal welfare, customer service, and commercial success. As we congratulate them on winning a 2023 Global Recognition Award, we note their significant contributions to their sector and the broader business environment. Their approach is a shining example for all organizations striving to achieve excellence within their industries and beyond.
Take your business to the next level
Apply today and be a winner