PDB Creative Studio CELEBRATES ESTEEMED 2023 GLOBAL RECOGNITION AWARD™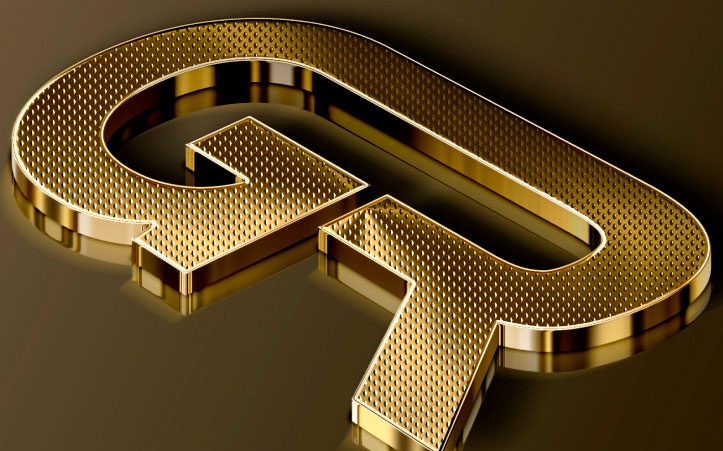 PDB Creative Studio is undoubtedly a deserving recipient of a 2023 Global Recognition Award. This company, selling art supplies primarily to women (aged 18 to 65) looking to develop a side business or kickstart a career, flawlessly showcases exceptional growth and innovation in its sector. Through sheer resilience, strategic planning, and outstanding service, this start-up has evolved from commencing operations in a basement in Warrensburg, MO, to being on the verge of surpassing the impressive $2.5M sales benchmark in 2023.
Their revenue growth is nothing short of astounding, with a 1000% increase from $250k in 2019 to a projected $2.5M in 2023 – a testament to their solid business model and the competence of its management, especially the CEO Suzanne Turner. Further, PDB Creative Studio's commitment to the growth and success of its clients is commendable. Offering free advice to its customer base on converting a side hustle into a career beautifully illustrates this customer-centric business perspectives.
As part of its business DNA, innovation is at the forefront of PDB Creative Studio's operations, as evidenced by their groundbreaking work in the field of artisan craft glitter. They pioneered a supply chain model that allows purchases directly from on-hand inventory, effectively saving their customers from long waiting times. Moreover, their initiation of the first artisan glitter subscription model, widely copied across the industry, demonstrates their ability to revolutionize industry norms and prioritize customer ease. Hence, their contribution to innovation makes them an apt candidate for a 2023 Global Recognition Award.
Uniquely, it's the company's consistency, dependability, and high-quality products that distinguish them from their competitors. Coupled with dependable shipping timelines and the CEO's availability for mentoring via social platforms, their commitment to customer service is unmistakable. This is reflected in their massive customer base of over 100,000 and growing.
Conclusively, PDB Creative Studio is a shining beacon of growth, customer-centric innovation, and stellar performance, making them undoubtedly deserving of their 2023 Global Recognition Award. This award serves as a tribute to their accomplishments and a testament to their ability to make a meaningful impact in their sector and on global business landscapes.
Take your business to the next level
Apply today and be a winner