Lacey Menchen WINS 2023 GLOBAL RECOGNITION AWARD™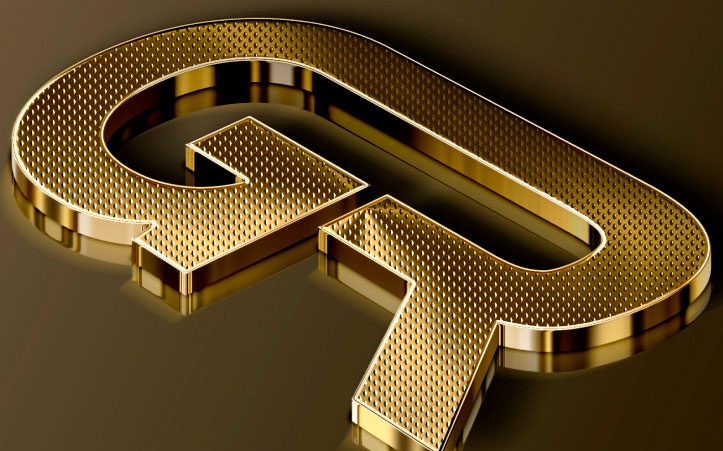 Lacey Menchen Receives A 2023 Global Recognition Award
Lacey Menchen, the dynamic CEO of 360 Talent Avenue, manifests a transformative vision that has marked her as a revolutionary figure in the recruitment industry. Lacey and her dedicated team have sculpted 360 Talent Avenue into a model of resilience and sustainable growth, even amidst economic challenges that saw many contemporaries retracting their services.
Her relentless commitment to fostering diversity and inclusion in the employment sector transcends commendable—it's transformative. The company's success and groundbreaking advancements are evident, justifying its selection for a 2023 Global Recognition Award. The commitment to dismantling employment barriers for marginalized individuals has elevated both Lacey and 360 Talent Avenue to unprecedented heights in the sector.
Transformative Vision and Leadership
Lacey's visionary ethos and commitment to unearthing exceptional, diverse talent are her defining attributes. Her belief in the extraordinary untapped potential in individuals has led to the inception of avant-garde, diversity-focused solutions, distinguishing 360 Talent Avenue as a true ally in the recruiting sphere.
The awards and recognitions accumulated by 360 Talent Avenue resonate with the transformative impact of Lacey's leadership. These accolades, including the RPOA Rising Star and Influential Woman Awards in 2023, along with numerous Comparably Awards, epitomize the company's values of maintaining work-life balance, enhancing career growth, and championing diversity and leadership.
Impactful Achievements
Under Lacey's meticulous guidance, 360 Talent Avenue has marked its presence by effectuating increased interview and offer rates. The company's illustrious 98% on-time delivery rate to clients illustrates the widespread influence and effectiveness of Lacey and her organization in the industry. Furthermore, the commendable extension of engagements by 95% of clients and a plethora of referrals spotlight the inherent value and exemplary service quality offered by 360 Talent Avenue.
The services offered by 360 Talent Avenue, spearheaded by Lacey, emphasize innovative, data-driven solutions that empower businesses to revolutionize their hiring processes for both high-volume hiring and specialized positions, thereby elevating the talent acquisition landscape.
Commitment to Inclusivity and Equal Opportunity
The company is built on a foundation of inclusivity and equal opportunity, a vision meticulously crafted and ardently followed by Lacey. The company's relentless endeavors to seek, nurture, and empower diverse talents and ensure their fair evaluation based on qualifications and experience resonate deeply with the principles of a 2023 Global Recognition Award.
The continuous pursuit of excellence and unwavering commitment to developing diverse talent set Lacey and 360 Talent Avenue apart from their competitors. Their efforts in ensuring continuous improvement and evaluation exemplify the high standards synonymous with a 2023 Global Recognition Award.
Final Words
In conclusion, the transformative initiatives and unparalleled advancements executed by Lacey Menchen and her exceptional team at 360 Talent Avenue have significantly redefined the recruitment industry's landscape. Their uncompromising commitment to diversity, inclusivity, and unparalleled service quality mark them as deserving recipients of a 2023 Global Recognition Award. The remarkable strides and the continuous pursuit of excellence by Lacey and 360 Talent Avenue set a benchmark of excellence and innovation in the industry.
| Table Header | Table Header |
| --- | --- |
| | |
| | 360 was born to revolutionize the recruiting industry. Their mission is to connect businesses with exceptional talent and they are wanting to be the trusted solution in talent acquisition, empowering businesses to succeed. |
| | |
| | |
| | |
| | |
| | https://360talentavenue.com/ |
Take your business to the next level
Apply today and be a winner