Kraken Marine Services
Celebrates Esteemed 2023 Global Recognition Award™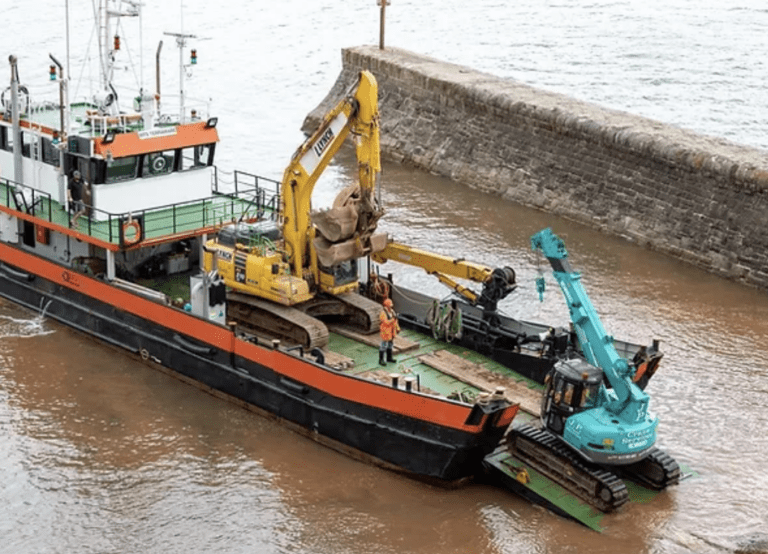 We are delighted to announce that the maritime company Kraken Marine Services has been bestowed with a 2023 Global Recognition Award. This esteemed award is given to those businesses which demonstrate exceptional dedication, innovation, and achievement within their respective sectors. In this case, Kraken Marine Services, despite being a newer player in the industry, has shown immense tenacity and commitment that stands at par with much larger companies.
Kraken Marine Services has displayed exceptional accomplishments in its relatively short span of operation. The company has developed a dependable service and has already partnered with big-name clients, proving their mettle in the challenging maritime industry. Their recognition as a reliable service provider is an important milestone and a testament to their diligent efforts and high standards of service.
One of the most notable aspects of their operation is their commitment to serving hard-to-reach areas. They have taken on the challenging task of delivering freight via their unique vessels, which has been their best-selling service. Not many companies have managed to establish such a lifeline link to groups of islands, making Kraken Marine Services a crucial component in the maritime freight industry.
The unique value proposition of Kraken Marine Services lies in its competitive edge against larger entities within the industry. In just over a year of operation, the company has successfully managed to generate around 50 clients. This rapid growth and customer acquisition reflect their dedication, quality of service, and the unique value they bring to their customers.
Furthermore, their focus on providing direct, dependable services with their unique vessels has set them apart from their competitors. This innovative approach to their services offers a glimpse into the determination and creative problem-solving that drive Kraken Marine Services.
Despite the absence of previous recognitions on any platform, the company's determination and perseverance to provide quality service in the maritime industry make them a deserving recipient of a 2023 Global Recognition Award. With this award, we celebrate Kraken Marine Services' impressive journey and look forward to seeing how they continue to redefine their industry in the years to come.