KINGS CONSTRUCTION GROUP CELEBRATES 2023 GLOBAL RECOGNITION AWARD™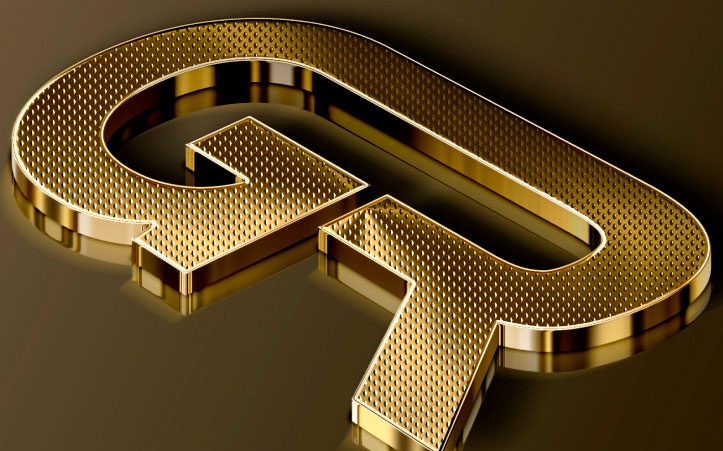 Kings Construction GROUp Remarkable Growth Earns Them the 2023 Global Recognition Award
We are pleased to present to you, Kings Construction Group, a prestigious 2023 Global Recognition Award. This award is a testament to your exemplary innovation, commitment to high-quality work, and crushing growth rates in your industry. Your remarkable performance has not gone unnoticed.
There are several standout factors that have led to your receipt of a 2023 Global Recognition Award. One of which is your impressive revenue growth of 200% per annum. In the construction sector, this rate of growth is particularly noteworthy and speaks volumes about your company's financial health and stability.
One of the most compelling reasons for Kings Construction Group triumph in winning a 2023 Global Recognition Award is its outstanding achievement in controlling 91% of the market share and recording an annual sale of $25M. This feat is significant, given the competitive nature of the construction industry, especially in Ontario.
Moreover, your initiative to make the industry more affordable and accessible to smaller entities is a true embodiment of innovation, which this award seeks to recognize. You have not only eliminated the majority of underperforming contractors but also diversified the services you offer to ensure their affordability. This move shows your commitment to value and customer service, distinguishing you from your competitors, and is a key factor for your recognition with a 2023 Global Recognition Award.
Lastly, your custom homes and legal basement finishing services stood out as best sellers. They undoubtedly played a massive part in the recognition you've received from all construction associations. With 5000+ clients to date and a fully licensed, insured operation, it's no wonder Kings Construction Group is receiving a 2023 Global Recognition Award.
We congratulate you on your achievements and look forward to seeing Kings Construction Group continue to redefine the industry and uphold the standards of excellence associated with the 2023 Global Recognition Award.
Table Header

Table Header

http://kingsconstruction.ca

 
Take your business to the next level
Apply today and be a winner