Instyle Hair for Brides WINS 2023 GLOBAL RECOGNITION AWARD™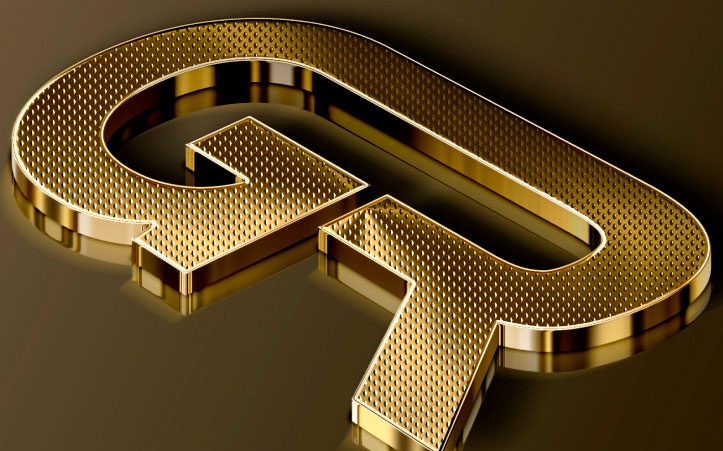 Instyle Hair For Brides from Melbourne Australia awarded a Global Recognition Award
Instyle Hair For Brides wins 2023 Global Recognition Award
Melbourne, VIC, Australia – In a remarkable achievement, Instyle Hair for Brides, a renowned name in the wedding industry, has been honoured with the prestigious 2023 Global Recognition Award. This Melbourne-based team of talented and dedicated hair and makeup artists has carved a niche for itself with its exceptional customer service and commitment to client satisfaction.
Instyle Hair for Brides has been serving brides across Melbourne, setting an unparalleled standard of service that has won them this esteemed accolade. The team, led by the visionary Janelle Marie, is not just passionate about their work, but they are also committed to providing the best bridal hair and makeup services possible. This is not merely a hobby for them; it's a commitment to ensuring that every bride looks and feels her best on her special day.
The team's dedication to their craft is evident in their robust backup of stylists, ensuring that each bride's satisfaction is guaranteed. Their commitment to excellence has not gone unnoticed. In 2022, they were named the #1 Bridal Hairstylist in Australia at the Wedding Industry Awards, a testament to their creativity, excellence, and ability to adapt to the ever-evolving world of bridal trends.
Their work has been showcased in esteemed publications such as Instyle Magazine, Lancefield Mercury, and Style Icons, further cementing their status in the industry. With a track record of serving over 500 brides, Instyle Hair for Brides has demonstrated an unwavering commitment to making every client look and feel their best on their wedding day.
Instyle Hair for Brides has also shown a keen awareness of its competition, including top players like KYK Hair, Martha Mok, and Ulyana Aster. This competitive edge has enabled them to stay ahead in their game and provide the most exquisite styles and makeup looks.
Their ongoing engagement on social platforms such as Facebook, Instagram, and LinkedIn showcases their keenness to connect with their audience and stay up-to-date with the latest trends and techniques in the industry. The team's five-star reviews online are a reflection of the exceptional work they deliver, securing their position as leaders in the bridal hair and makeup sector.
The 2023 Global Recognition Award has found a deserving recipient in Instyle Hair for Brides. Their unwavering dedication to exceptional service, passion for their craft, and recognized accomplishments in the wedding industry make them an exemplary choice for this prestigious award. We extend our hearty congratulations to Instyle Hair for Brides on this well-earned recognition. Their journey is a testament to their commitment to excellence and a shining example for others in the industry.
Take your business to the next level
Apply today and be a winner