HireIO CELEBRATES ESTEEMED 2023 GLOBAL RECOGNITION AWARD™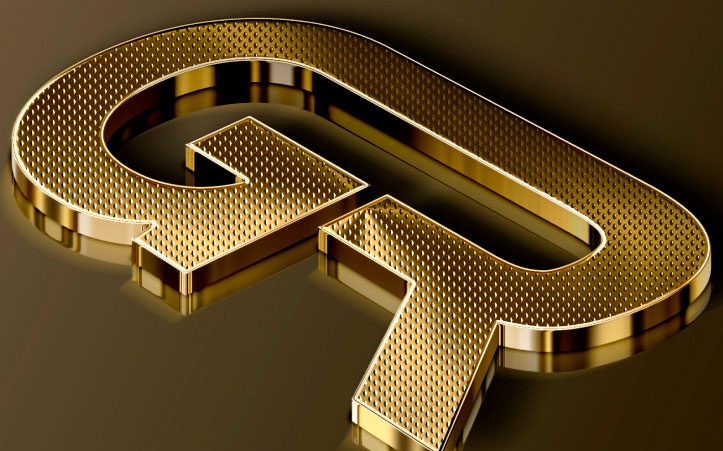 HireIo's Remarkable Growth and Innovation Earns Them the 2023 Global Recognition Award
We are excited to announce that HireIO Inc has been selected as a winner of a 2023 Global Recognition Award. As an innovator in talent acquisition, HireIO sets new standards for the industry by harmoniously integrating advanced artificial intelligence technology with a distinctive talent mapping process. This not only increases the precision output of their proprietary product but also redefines the recruitment journey to provide an unmatchable experience for both clients and candidates.
One of the innovative highlights that distinguished HireIO's application was their proprietary AI tool designed to be the perfect copilot for their recruiters. The launch of this groundbreaking advancement was indeed a key milestone in the company's history. Not only does it redefine accuracy in talent acquisition, but it also diminishes dependence on manual processes, enabling recruiters to focus more on essential relationship building. This advancement in technology gave a significant edge to HireIO in its path to earning a 2023 Global Recognition Award.
Another major contribution to their win was the range of services HireIO offers. From Contingent Workforce Management to Elite Executive Search, hireio inc's services are all-encompassing. The confluence of HR visionaries and core engineering skills has formed a business model that provides unparalleled technical insights, a key differentiator that sets HireIO apart from other contenders for a 2023 Global Recognition Award.
hireio inc's "Temp Staffing" solution was another crucial factor of their success. Industrial adaptability, accuracy in candidate matching, and the speed of service delivery all contribute to making this resource solution the top-selling service of HireIO. The versatility of this product made it stand out amongst other competitors, making it a crucial factor in cinching its 2023 Global Recognition Award.
Furthermore, the company's commitment to inclusivity and transparency also specifically caught our judges' attention. Championing equal opportunities and transforming the industry's diversity narrative, along with unparalleled transparency in processes and interactions, has reached new heights in demonstrating corporate responsibility. Therefore, these factors undoubtedly compiled and contributed to HireIO's deserved attainment of a 2023 Global Recognition Award.
In conclusion, the harmonious integration of AI technology, strategic talent mapping, a wide range of services, innovative products, and elevated corporate responsibility standards have all combined to make HireIO deservedly win a 2023 Global Recognition Award. Their achievements are not just an advancement in the industry; they're marking the pathway of the future of recruitment."
Take your business to the next level
Apply today and be a winner