Healthy Smiles Dental Group WINS 2023 GLOBAL RECOGNITION AWARD™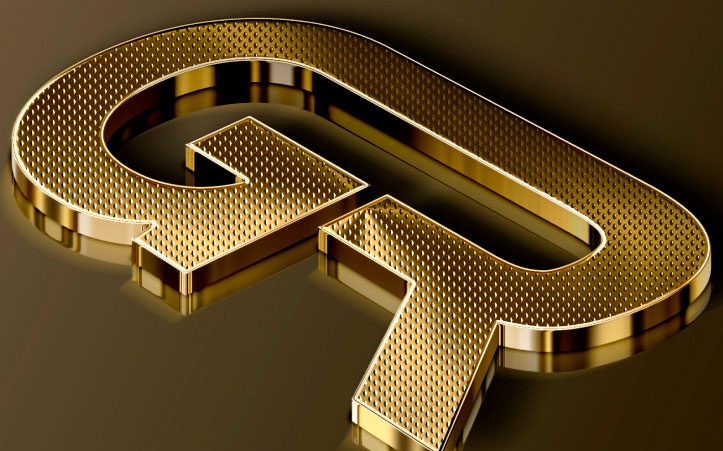 Healthy Smiles Dental Group Receives a 2023 Global Recognition Award™
We are thrilled to award Healthy Smiles Dental Group a 2023 Global Recognition Award for their longstanding commitment to innovation in dental care and their unique focus on patient comfort. Headed by principal dentist Dr. Ved Berani, the Healthy Smiles Dental Group has established a strong foothold in a highly competitive dental service industry, all while redefining what it means to do "dentistry differently".
Healthy Smiles Dental Group's impressive growth – a remarkable 33.4% year-on-year rate – clearly signifies a successful strategy that strives to better serve their patients. Their innovative approach featuring a unique sleep dentistry service allows the practice to cater to under-serviced segments of the community including those who have a fear or phobia of dental procedures. This achievement along with the onset of offering General anaesthetic in a specialized day surgery is indeed a noteworthy milestone leading to their well-deserved 2023 Global Recognition Award.
This business flourishes under the vision of Dr. Ved Berani, who started this organization in 2003 with a genuine intention to make a difference. Starting as a solo practitioner and growing to a team of over 35 full and part-time members, including 13 dental practitioners, the Healthy Smiles Dental Group now offers an extensive range of services from general dentistry to oral rehabilitation, cosmetic dentistry, implants, and advanced surgical procedures. It has become a referral centre for other practices, providing affordable and convenient care to a larger population which ultimately aligns with its philosophy of reducing the burden on the healthcare system.
Their leading service, Sleep Dentistry in a specialised day surgery with specialist anaesthetists, has been acknowledged, accredited, and registered with the Department of Health. Such recognition from reputed bodies is a reflection of their standard of care and service.
Furthermore, Healthy Smiles Dental Group's track record of recognition is remarkable, including awards such as the Whitehorse Excellence in Small Business Award 2018, EBA Small Business of the Year 2021, BUPA Practice of the Year Award 2020, to name a few. Their growth to 14000 clients since their inception and their ability to hold ground in a competitive environment makes them a worthy recipient of a 2023 Global Recognition Award.
In conclusion, Healthy Smiles Dental Group embodies the spirit of innovation, patient-centric care, and continuous improvement. Their achievements serve as an inspiration to others in the healthcare service industry. They offer their hearty congratulations to the entire team of Healthy Smiles Dental Group on being awarded a 2023 Global Recognition Award.
| Table Header | Table Header |
| --- | --- |
| | |
| | Cosmetic dentistry and sleep dentistry experts at Healthy Smiles providing an affordable and comfortable dental appointment experience. |
| | |
| | Dr. Ved Berani and Priyanka Sethi Berani |
| | |
| | |
| | |
Take your business to the next level
Apply today and be a winner