Fourth Avenue Medical Aesthetics WINS 2023 GLOBAL RECOGNITION AWARD™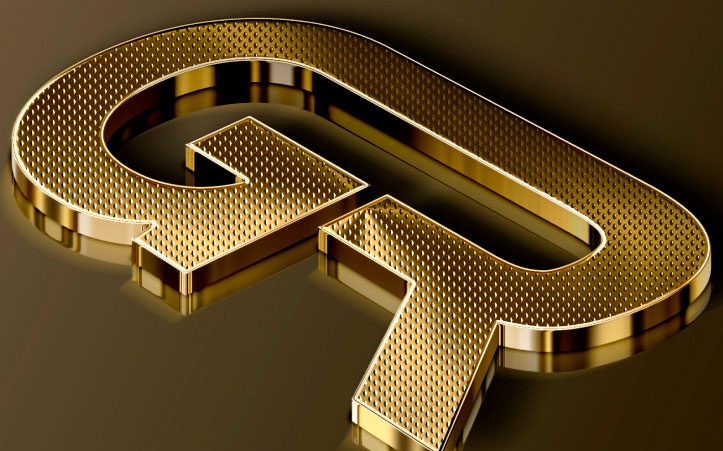 Fourth Avenue Medical Aesthetics Receives A 2023 Global Recognition Award
In a domain often ensnared between client desires and ethically astute medical practices, Fourth Avenue Medical Aesthetics carves a niche of its own, steadfastly anchoring its operations within a framework of principled and medically sound service delivery. A relentless pursuit of ensuring that client needs supersede wants, this Ontario-based establishment sets a noteworthy precedent in the industry.
Adherence to Ethical and Medically Sound Practices
The firm stalwartly positions itself as a rarity in the field, meticulously focusing on the provision of medically appropriate care and education for all its clients daily. The significance of this approach emanates from a commitment to ethical practice, underlining a refusal to bend towards industry norms that prioritize financial gain over medical advisability.
Impact and Client Reach
Transcending theoretical impact, the organization casts a wide net, embracing over 4000 clients within their care ecosystem. It isn't merely a business transaction but a collective journey towards aesthetic enhancement, where every client is not just a recipient but an informed participant, subtly nudged towards an informed and empowered aesthetic journey.
Recognition and Accolades
Apart from embodying ethical standards and a client-centric approach, the tangible accomplishments of Fourth Avenue Medical Aesthetics merit a pause and acknowledgment. With a collection of accolades such as the Diamond award in both the Readers Choice Awards and the Flamborough Choice Awards, coupled with notable features in the media and the NYC Journal, the organization threads a narrative that's not only inspirational but also sets a benchmark in the industry.
Financial and Operational Prowess
The fusion of financial acumen and principled service delivery coalesces to create a model that's both viable and profitable, as evidenced by their staggering revenue growth. This potent combination not only speaks volumes about their operational astuteness but also underscores the profitability of a business model that does not compromise on ethical and principled service delivery.
Final Words
In light of the aforementioned, the commitment to ethical practice, 24-hour client care, relentless client education, and a steadfast adherence to provision services based on need rather than want, collectively present a compelling case for Fourth Avenue Medical Aesthetics' receipt of a 2023 Global Recognition Award. Their narrative weaves a tapestry that not only recognizes the viability of principled business operations but also highlights a path for others in the industry to potentially emulate.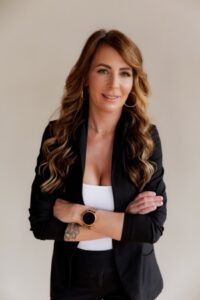 Table Header

Table Header

At Fourth Avenue Aesthetics, they offer various treatments to help enhance one's natural look. Utilizing the industry's most advanced techniques and products, they assist individuals in rejuvenating, resetting, and refreshing their appearance. The professionals there strive to help clients discover the most beautiful and confident version of themselves

https://fourthaveaesthetics.ca/
Take your business to the next level
Apply today and be a winner