Emily Korir WINS 2023 GLOBAL RECOGNITION AWARD™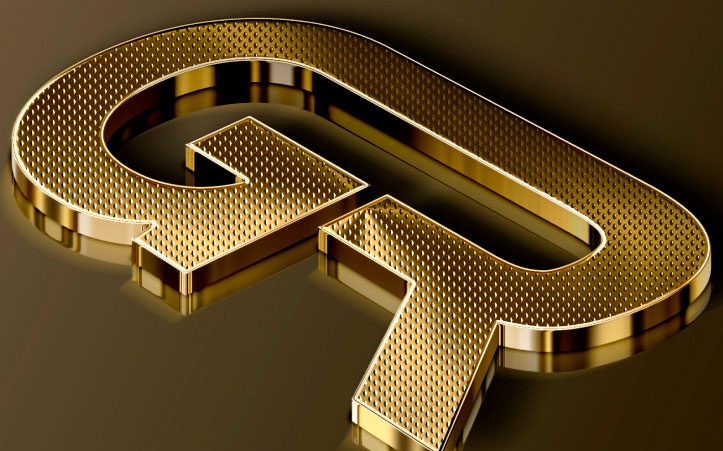 Emily Korir Receives A 2023 Global Recognition Award™
The profound journey of Emily Korir, manifested through not only her individual achievements but also those realized through the concerted efforts of BET Group Global Pty Ltd, illustrates a poignant narrative of leadership permeated with both innovation and compassion. Such leadership doesn't merely navigate the tangible dimensions of business operations but indeed, transcends into an arena wherein altruism converges with ingenuity. Emily, recognized as the Most Outstanding CEO in Australia in 2023, epitomizes steadfast determination and strategic prowess, thereby emerging as a rightful recipient of a 2023 Global Recognition Award.
Innovation Amidst Challenges
Emily's steering of the BET Group Global is more than a pursuit of innovative breakthroughs; it's a compassionate quest to enhance the life quality of individuals navigating through life's journey with disabilities. The mission, which envisages a future where opportunities are not hampered by physical constraints, emanates not only as a commercial objective but as an inherent principle propelling both her and the entire organization towards a transformative impact in the industry. Thus, with such compassionate leadership and tangible societal impact, Emily undeniably etches her name in the annals of a 2023 Global Recognition Award.
Shaping a New Narrative in Accessible Housing
Parallelly, BET Group Global Pty Ltd has flourished as a luminary in innovative accessible housing solutions under Emily's guidance, providing tangible solutions to the glaring disparities within accessible housing. The company not only casts light upon the prevalent issues but actively partakes in sculpting tangible, on-ground differences. BET Group Global, by developing accessible housing solutions, which are intricately devised to cater to varied levels of independence and support needs while encapsulating style and class, presents a robust example of the heights businesses can reach when guided by purposeful leadership and an innovative ethos, and for these reasons, they too are deemed deserving of a 2023 Global Recognition Award.
Final Words
The intertwined stories of BET Group Global and Emily Korir echo a symphony of careful strategic navigation and unwavering commitment to a noble cause. Their journey, accentuated with prestigious recognitions such as the Telstra Business Award 2023 and Fast Movers SA 2023, among others, mirror not only business success but a deep-rooted dedication towards fostering meaningful societal change. In a universe where businesses continuously vie for tangible impact, Emily and BET Group Global shimmer uniquely, their stories weaving through the intricate tapestry of both individual and collective recipients of a 2023 Global Recognition Award.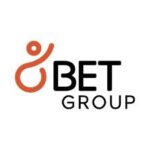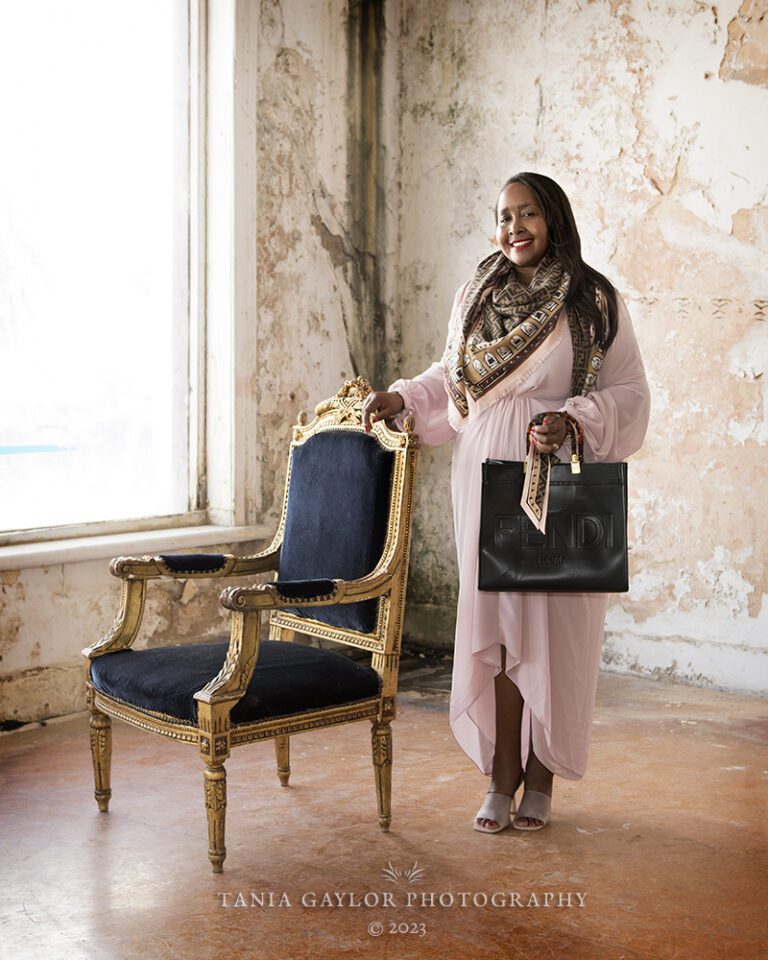 | Table Header | Table Header |
| --- | --- |
| | Disability services and support organization |
| | BET Group is a locally owned family business providing housing and support services for people living with disability. |
| | |
| | |
| | |
| | |
| | https://betgroupglobal.com.au/ |
Take your business to the next level
Apply today and be a winner