Dr. Jenny WONG awarded 2023 GLOBAL RECOGNITION AWARD™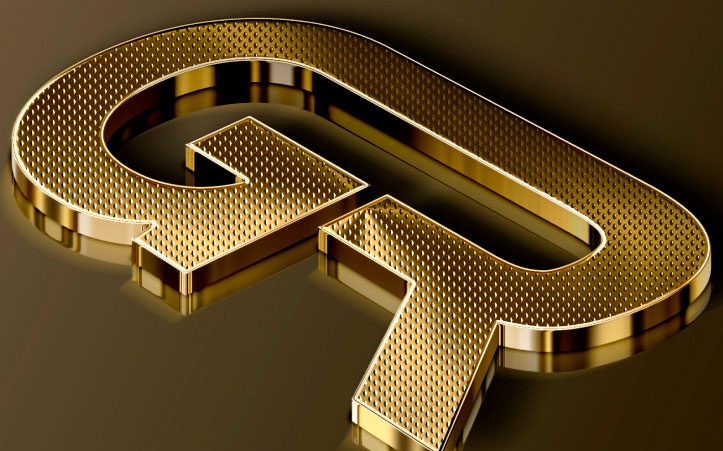 Dr. Jenny Wong's Remarkable leadership Earns tricho md Singapore a 2023 Global Recognition Award
Dr. Jenny Wong, the founder of Wong Jing Yi, has been honored with the prestigious 2023 Global Recognition Award for her outstanding contributions to the field of Clinical Trichology. This accolade acknowledges her remarkable achievements in various areas, such as pioneering research and development of personal care products, advanced medical trichology analysis, and her influential role as an international speaker.
Dr. Wong's remarkable accomplishment includes a substantial revenue growth of 20%, underscoring her business acumen. Serving as the Board Director of both the International Board of Clinical Trichologists UK and the International Association of Hair Specialists Korea, she not only excels in her expertise but also plays vital roles in international organizations. These exceptional qualities render her a deserving recipient of the 2023 Global Recognition Award.
One of Dr. Wong's notable achievements is her invention of the world's first Non-invasive Scalp Micropigmentation Procedure, a testament to her innovative spirit. Additionally, her commitment to education is evident through her creation of the syllabus for the Clinical Trichologists Program. Such innovation and dedication to education further solidify her candidacy for the 2023 Global Recognition Award.
Dr. Wong's distinctive quality that sets her apart is her unwavering dedication to uncovering the underlying causes of hair loss and exploring alternatives to conventional treatments. Her renowned product, the "Trichomd Just Shampoo," exemplifies this commitment by being recognized as the "Best Hair Loss Shampoo in Singapore & Malaysia."
Furthermore, Dr. Wong's accomplishments include being ranked as the #1 Top Trichologist in Singapore for two consecutive years, 2022 and 2023. Her extensive customer base of over one thousand clients underscores her exceptional professional journey. These remarkable achievements and accolades further underscore her well-deserved candidacy for the 2023 Global Recognition Award.
| Table Header | Table Header |
| --- | --- |
| | Medical (SMP Scalp Micro-pigmentation)  |
| | |
| | |
| | |
| | |
| | |
Take your business to the next level
Apply today and be a winner