Dilutional WINS 2023 GLOBAL RECOGNITION AWARD™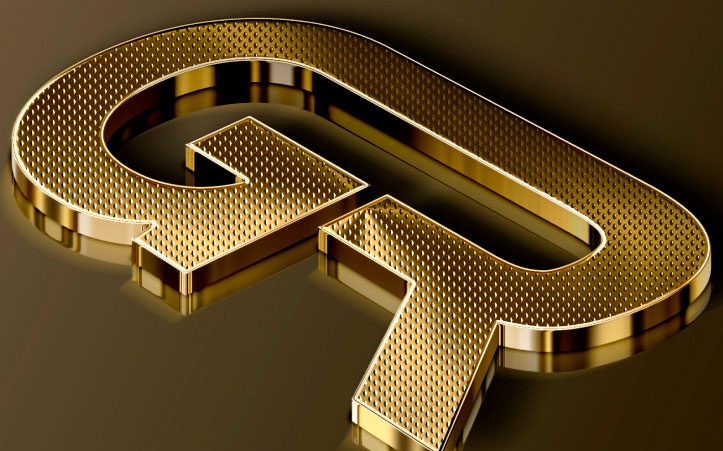 Dilutional Receives A 2023 Global Recognition Award™
In the pulsating heart of the financial technology sector, Dilutional from Sweden has carved a narrative that brilliantly interweaves innovation with practical solution delivery, marking it as a luminary worthy of a 2023 Global Recognition Award. Under the spirited leadership of 21-year-old Alex Näslund, the company promises a future where the retail traders' interaction with the stock market is not only more intuitive but also tailored to individual needs and financial capacity.
Embarking on a Novel Journey
The company, while in its infancy and awaiting an official marketing launch in October, has not hesitated to stride boldly toward critical milestones. Notably, the completion of Phase 1 of their product, which preempts a suite of offerings designed to elevate retail trading experiences through algorithmically powered predictions and real-time data provision. The singular approach of Dilutional to bring forth the world's first public dilution filtering for NASDAQ and NYSE signifies a pioneering spirit and audacious innovation in fintech.
Revolutionizing Retail Trading
The platform is not merely a tool; it is an empowered solution set to alter the fundamental ways in which retail traders engage with financial markets. By amalgamating a suite of features including pattern recognition, dilution filtering, and volume filtering, Dilutional casts itself as a beacon of empowerment for traders. Here, they can make data-driven decisions, navigate market trends effectively, and extract optimal profitability from their trades while ensuring time-efficiency.
Innovative Spirit & Unbridled Drive
Exploring further into the rationale behind Dilutional's nomination for a 2023 Global Recognition Award, one cannot overlook the inimitable innovative spirit and bold ventures that have shaped its journey. Its story of deriving global solutions while rooted in a small Swedish town and being directed by a young visionary is itself a saga of inspiration and indomitable entrepreneurship.
Final Words
The path ahead for Dilutional is expansive and the subsequent market response post-official launch will be the true measure of its impact and sustainability in the fintech space. However, the company's innovative dexterity, the clarity of vision enunciated by its youthful founder, and its substantive strides toward changing the fintech landscape, particularly for retail traders, create a compelling tapestry. This forward-thinking and user-centric philosophy underscore why Dilutional is not only a noteworthy contender in the fintech arena but also a deserving recipient of a 2023 Global Recognition Award.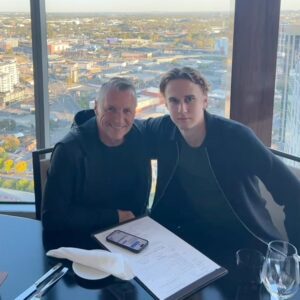 Table Header

Table Header

Dilutional AB has grown to become a leading provider of stock market data and analysis tools. Its database now includes a wide range of information about stocks, including historical data, financial reports, and news articles. Dilutional AB also offers advanced analytics tools and other resources that help investors make more informed decisions about their investments.

Örnsköldsvik, Västernorrland, Sweden
Take your business to the next level
Apply today and be a winner