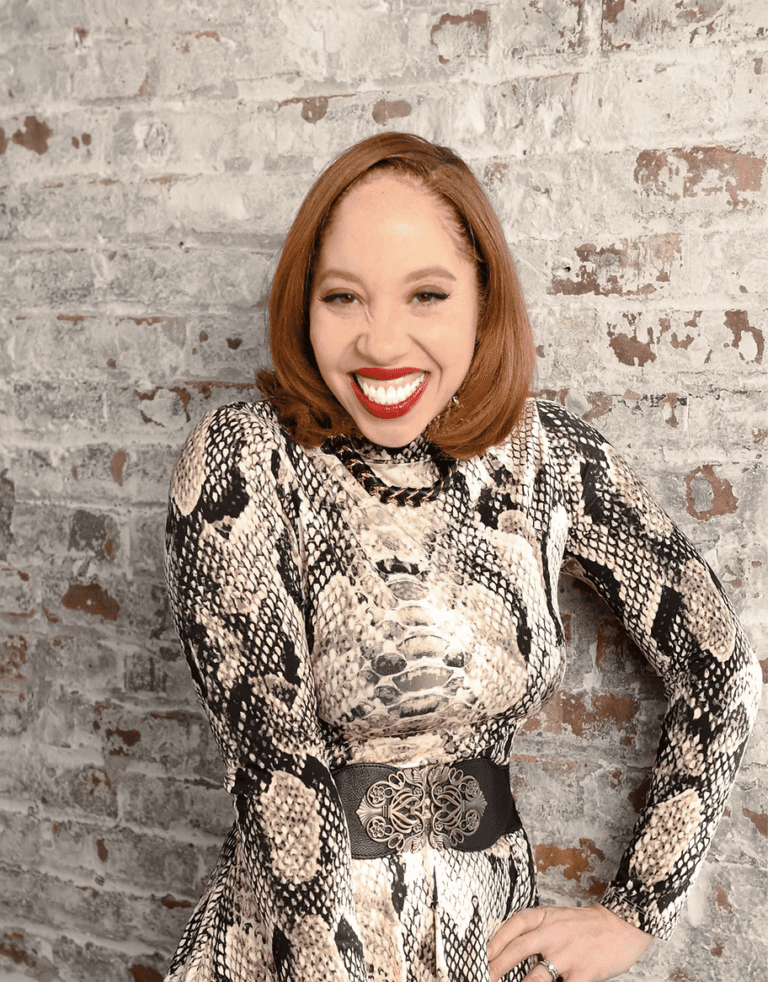 Culture Shift HR has been recognized with a 2023 Global Recognition Award for its outstanding efforts towards providing HR solutions that focus on Diversity, Equity, and Inclusion. Under Alysha Campbell's expert leadership, this esteemed organization has demonstrated their commitment to fostering an atmosphere of belonging in the workplace, exemplifying international best practices in their approach.
The company's unique design thinking process acknowledges the need for tailored HR solutions to favorably impact businesses and their workforce. It is through this thoughtful, inclusive approach that Culture Shift HR has earned its place as a recipient of a 2023 Global Recognition Award.
Impressively, Culture Shift HR has grown by an incredible 25 percent in revenue, with their insightful, customer-centric strategies reaching over 10,000 individuals globally. Their extensive training programs on inclusive practices in the workplace are actively shaping company cultures worldwide, marking them out as deserving of a 2023 Global Recognition Award.
Another factor contributing to their win is their innovative and influential work. With recognitions such as the "IAOTP 2023 Empowered Woman of The Year" and multiple other awards, Culture Shift HR's influence and reach are indisputable. Notably, their inclusion in the diversity council at NASA highlights their wide-reaching, significant impacts.
Their founder, Alysha M. Campbell, truly stands out as a leader in the field of Human Resources and DEI. With a decade of experience, a string of awards to her name, and a best-selling book, her expertise clearly sets Culture Shift HR apart from its competition and supports its receipt of a 2023 Global Recognition Award.
Culture Shift HR's recognition with a 2023 Global Recognition Award is undoubtedly well-deserved. Their work, their impact, and their unwavering commitment to promoting a culture of inclusion and belonging truly make them a leader in their field. Culture Shift HR is undoubtedly helping to shape the future of workforce diversity and inclusivity on a global scale.