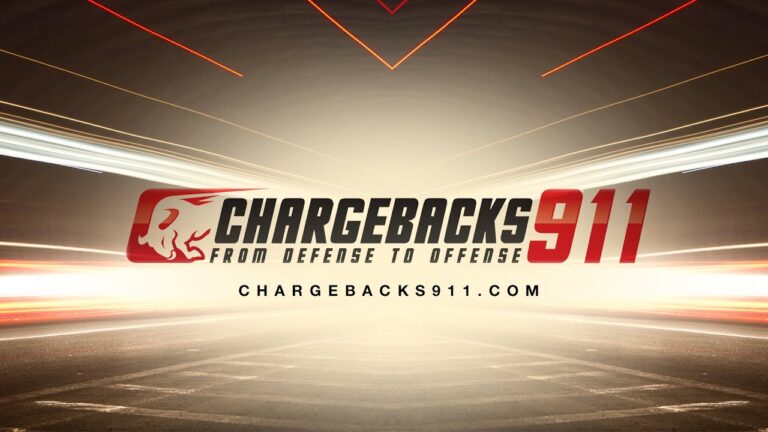 Chargebacks 911 wins a Global Recognition Award
Chargebacks911 has been duly selected as a recipient of a 2023 Global Recognition Award for their incredible work in the field of chargeback management and protection of online sales for merchants. There are numerous reasons that contribute towards the company's well-deserved accolade.
Their exceptional track record includes protecting over 200 million digital transactions each month in 87 countries, contributing towards more than 10 billion online transactions secured overall. Their unwavering dedication has also resulted in the recovery of over $1 billion in disputed and/or stolen revenue, demonstrating their great value to clients worldwide.
Chargebacks911 has been instrumental in drawing attention to the chargeback epidemic, which accounts for an annual loss of over $150 billion within the online sales industry. They have developed robust, ROI-driven standard operating procedures to protect merchants from theft and fraud. By generating and circulating detailed whitepapers, annual reports, and organizing "Chargeback University" sessions in key cities across Europe and North America, they have provided vital information to merchants for combating cybercrimes and post-sale disputes. As pioneers in the chargeback management industry, Chargebacks911 remains committed to upholding the highest standards of honesty, integrity, effectiveness, and providing ROI-proven results.
With the strategic use of human diagnostics, advanced algorithms, machine learning, AI, and proprietary software, they have created scalable solutions tailored to clients' needs. Their achievements extend to numerous awards and accolades, including seven consecutive CNP Awards for the "Best Chargeback Management Program – Customers' Choice."
The company has also won significant awards in women's contributions within the fintech and payments industry, putting a spotlight on their exceptional work. Chargebacks911's extensive reach includes clients across 87 countries, successfully protecting over 200 million online transactions each month. Their commitment to educating merchants about the solutions available for reducing chargebacks and fraud distinguishes them from their competitors. Their relentless pursuit of betterment in this area has undoubtedly earned them a 2023 Global Recognition Award.