Beauty connect CELEBRATES ESTEEMED 2023 GLOBAL RECOGNITION AWARD™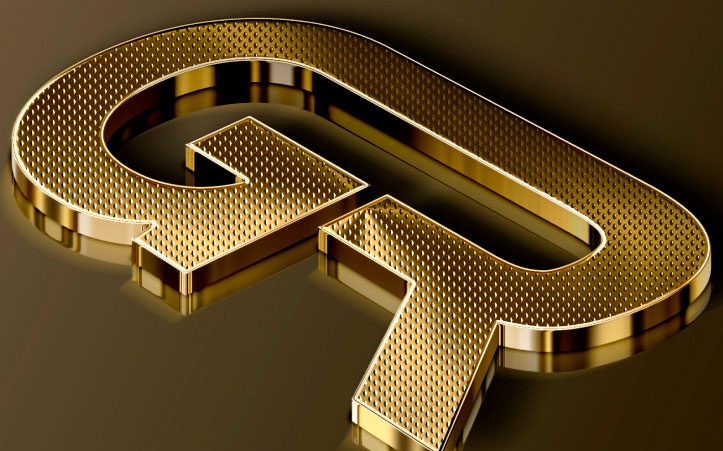 Redefining Beauty Standards: Beauty Connect Clinches A 2023 Global Recognition Award
Congratulations to BeautyConnect.Pro for their exceptional performance and contribution to the beauty sector, which has earned them a 2023 Global Recognition Award. This illustrious title confirms their influential status in the global business environment and recognizes their excellence in service provision, innovative practices, and remarkable growth.
The deserving winner, BeautyConnect.Pro, boasts a multifaceted business model that encompasses a beauty clinic, a commercial beauty school, and beauty distribution. Their endeavors reflect a profound passion for challenging conventional beauty norms and a staunch commitment to forging ethical, results-driven products and services.
Their astounding achievement of a 120% surge in revenue stands as a testament to their adept strategies, the unwavering trust vested in them by their clientele, and their formidable presence in the market. Since their inception, having enriched the lives of over 4,000 customers, BeautyConnect.Pro's leadership and workforce underline a drive to not only excel but also to redefine the paradigms of the global beauty and wellness arena.
The company's innovative zeal has paved the way for groundbreaking beauty procedures, notably the introduction of mechanical peels to Canada. Through such initiatives, BeautyConnect.Pro has considerably elevated the standards of beauty treatments and procedures. Furthermore, their rigorous safety protocols, ensuring tangible results, highlight their dedication to the holistic wellness of their patrons.
The brand's hallmark contributions to the beauty industry shine through in their top-tier products and services. The Zena algae peel, Aerolase Neo Elite, and a range of injectables each echo BeautyConnect.Pro's unwavering commitment to ethical formulations and results-centric methodologies—traits that unequivocally warrant their receipt of the 2023 Global Recognition Award.
To conclude, the upward trajectory of BeautyConnect.Pro, underscored by their pioneering practices, unwavering customer-centric approach, and industry stewardship, solidifies their position as a deserving honoree of the 2023 Global Recognition Award. As we celebrate their achievements, we keenly await the further positive ripples they're poised to create in the global beauty landscape.
Take your business to the next level
Apply today and be a winner