Batis Immigration CELEBRATES ESTEEMED 2023 GLOBAL RECOGNITION AWARD™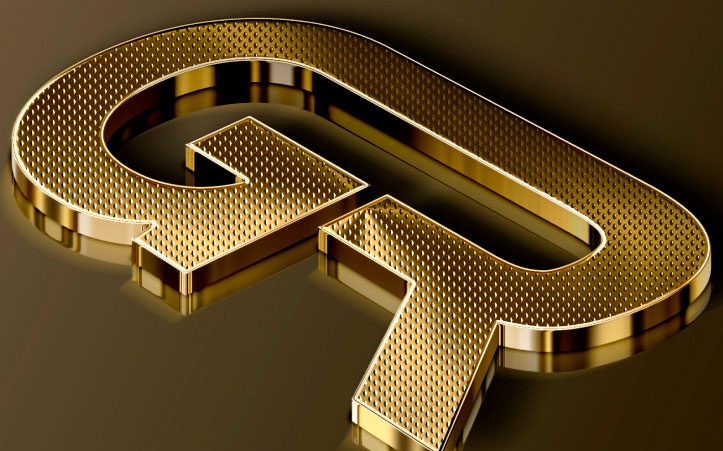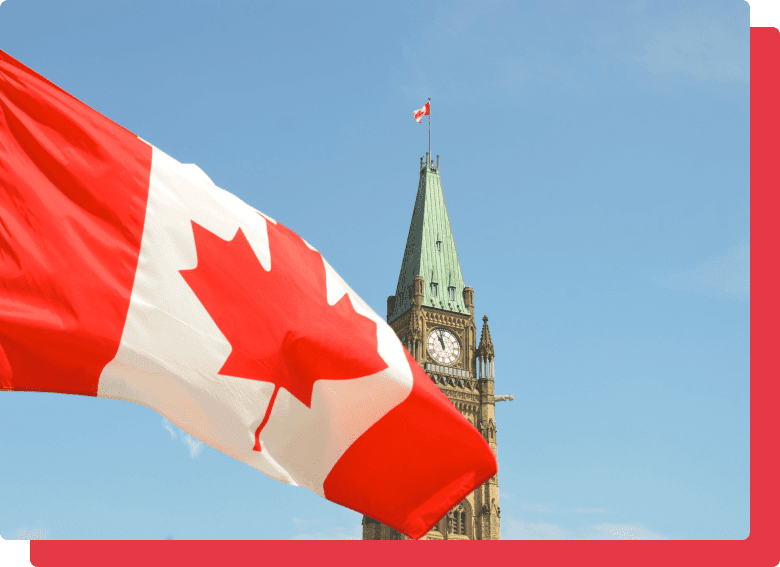 Batis Immigration: Excellence Beyond Borders
Congratulations to Batis Immigration on being selected as a winner for a 2023 Global Recognition Award. This prestigious honor is bestowed on companies that demonstrate outstanding achievements, innovative services, and a commitment to client satisfaction, all of which Batis Immigration has demonstrated in abundance.
Their comprehensive range of immigration services, which includes Permanent Residency Applications, Canada Study Permit Applications, Work Permit Applications, Family Sponsorship Applications, and Citizenship Applications, has seen a significant 23% revenue growth. This growth indicates the company's resilience and ability to adapt in a challenging business environment, creating a meaningful impact with their services.
What truly sets Batis Immigration apart, and indeed one of the reasons they've earned a 2023 Global Recognition Award, is their implementation of round-the-clock service across different time zones. This innovation ensures that clients' queries are handled swiftly, emphasizing their commitment to excellent customer satisfaction.
Moreover, the company prides itself on a personalized approach, professional expertise, timely communication, and ensuring client satisfaction -qualities that put it at the forefront of the immigration services industry. With a client base of 500, they have established a robust customer network, which speaks volumes about their reputation and quality of service.
Batis Immigration has demonstrated a high level of integrity and dedication in their practices, which is reflective of their commitment to their clients. Even in a competitive market, they have managed to stand out due to their unique service offerings and customer-oriented approach. Thus, the 2023 Global Recognition Award is a fitting tribute to their hard work, commitment, and success.
Take your business to the next level
Apply today and be a winner