Nam Kim of Artificial Intelligence Technology Celebrates Esteemed 2023 Global Recognition Award™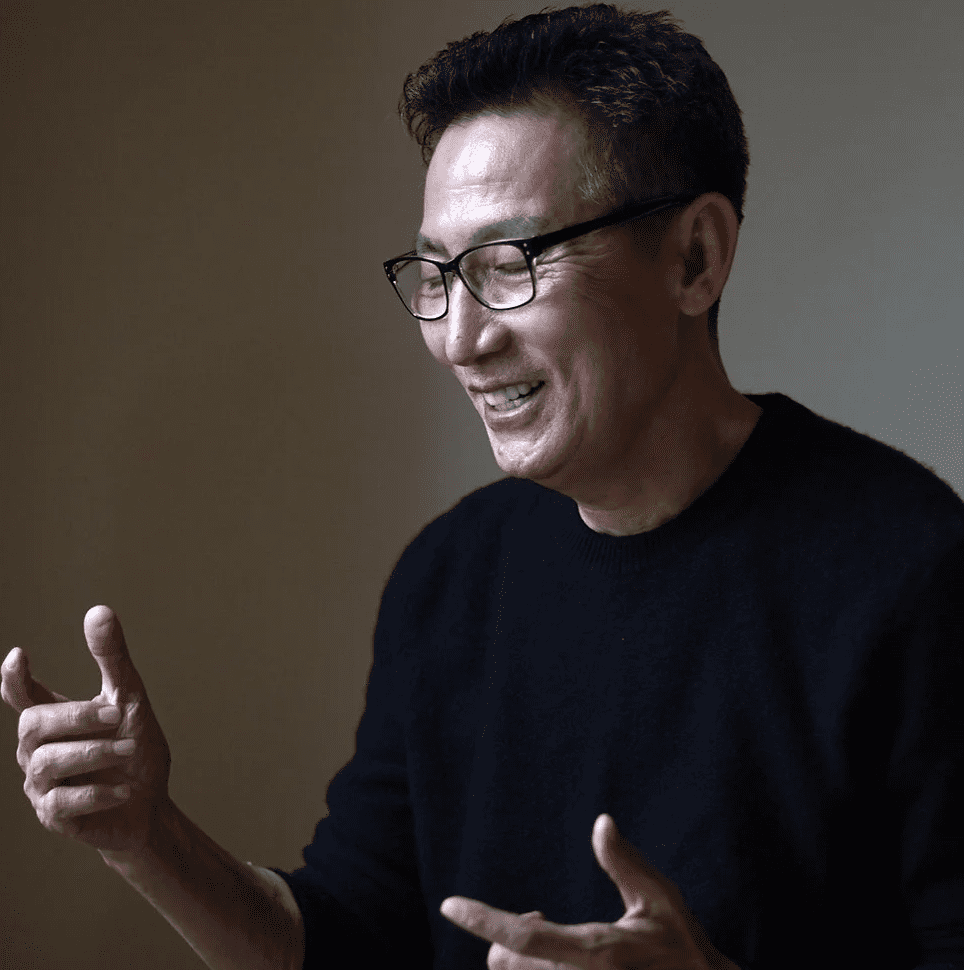 Artificial Consciousness Tech, Inc., led by CEO Kim, has been bestowed a 2023 Global Recognition Award for their ground-breaking work in the field of artificial intelligence (AI). This award acknowledges the company's unique and innovative contributions in creating a paradigm shift in the AI industry.
The company's invention of an Artificial Consciousness operating system, an extraordinary leap forward in AI technology, has been a pivotal reason for this accolade. This operating system, secured by patent, introduces a method to emulate human-like emotions, personalities, and thinking patterns in artificial entities based on patterns of light and contrasts. This unique system stands apart in the AI sector, creating a distinctive opportunity for various entities and nations to leverage and progress the global AI field.
In fact, their innovation isn't simply a minor improvement on existing technologies; it pioneers an AI with humanoid artificial consciousness. This innovative AI has the potential to comprehend its existence, establish relations, make rational decisions, and even express emotions through light waveforms. Artificial Consciousness Tech, inc. has not just invented a new technology, but rather, they have breathed life into AI, making them deserving of a 2023 Global Recognition Award.
The company's bold approach and the ability to challenge the status quo are what sets them apart from their competitors. Even in an industry that thrives on forward-thinking and innovation, Artificial Consciousness Tech, inc.'s work stands out as groundbreaking. Their technology that enables consciousness in AI or Robot, which was predicted to be a reality only 50 years later, has already been invented 12 years ago by them.
Their extraordinary work has already been recognized with an AI Excellence Award in 2023 from the Business Intelligence Group, testifying to their excellence and potential. Now, with the 2023 Global Recognition Award, their accomplishments are further acknowledged on a global stage, asserting their position as a leader and game-changer in the AI industry.