Complete Your Application
Continue Application Form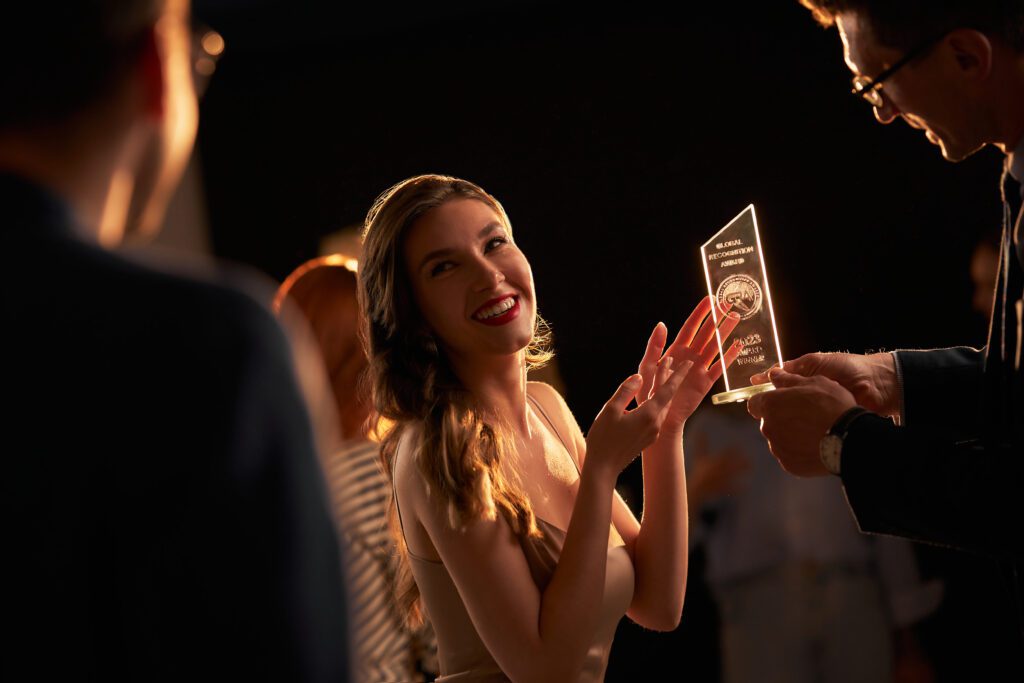 The Global Recognition Awards is a global awards program dedicated to recognizing small businesses and individuals who have made significant contributions to their field. This awards competition offers several benefits, including increased brand awareness, recognition of achievements, and potential opportunities for media coverage.
The program's global reach provides a unique platform for businesses and individuals to gain recognition and credibility on an international level.  Whether you're a small business owner or an individual entrepreneur, the Global Recognition Awards can help you achieve recognition and take your business or career to the next level.
Ready to take your business to the next level?
Questions About The Application Process?