Amy Southcott WINS 2023 GLOBAL RECOGNITION AWARD™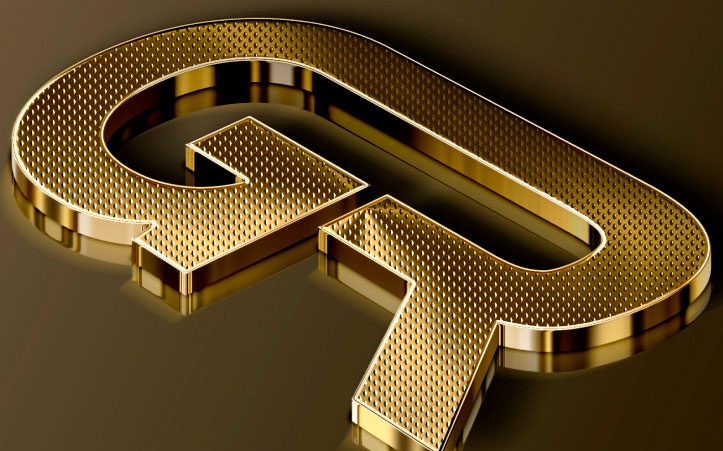 Amy Southcott Receives A 2023 Global Recognition Award
Amy Southcott of Phoenix DM Solutions, based in the United Kingdom, stands as a distinguished individual in the realm of Digital Marketing. Amy's extensive accolades and recognitions, which include a Gold and a Platinum award from DottCOMM, underscore her substantial contributions to the field and synergize seamlessly with the principles of a 2023 Global Recognition Award.
Innovative Strategies in PPC Advertising Education
Amy has introduced groundbreaking strategies to PPC (Pay-Per-Click) advertising education through her innovative DIY hub. This distinctive platform operates on a subscriber-friendly model, offering an array of invaluable resources to marketing professionals and start-ups. The inclusive and revolutionary approach of the hub marks a significant departure from conventional methods, placing it as an exemplar of innovation and positioning Amy as a fitting recipient of a 2023 Global Recognition Award.
Advocate for Empowerment and Accessibility
The DIY hub curated by Amy is a reservoir of diverse resources, aimed at democratizing knowledge in PPC advertising. It extends a wealth of comprehensive courses, versatile templates, and actionable insights, ensuring that essential learning tools are within the grasp of every aspiring individual. Amy's unwavering commitment to fostering accessibility in high-quality PPC education epitomizes the spirit of a 2023 Global Recognition Award.
Personalized Support and Exemplary Customer Care
Amy has set new standards in customer care by providing unparalleled, hands-on support within the hub. Her approach of offering real-time guidance through live chat ensures that members receive immediate assistance, setting a benchmark in the industry for customer support. Such steadfast dedication to enhancing learning experiences and supporting members underscores her merit for a 2023 Global Recognition Award.
Diverse Portfolio and Client Acquisition
With a broad spectrum of projects and 28 clients acquired in 29 months, Amy has demonstrated her versatility and adaptability in the industry. Her proficiency in managing diverse projects and providing holistic digital marketing consultancy emphasizes her comprehensive understanding of varied industry needs and asserts her distinction as a deserving nominee for a 2023 Global Recognition Award.
Final Words
Amy Southcott, through Phoenix DM Solutions, has marked a significant imprint in the digital marketing sector. Her relentless pursuit of innovation, dedicated approach to education, and her exceptional level of customer support make her an exemplary figure in the industry. The milestones achieved by Amy and the high standards of excellence set by her innovative endeavors reiterate her alignment with the esteemed values of a 2023 Global Recognition Award.
The commitment to providing access to quality education in digital marketing, demonstrated by the diverse and inclusive resources within her DIY hub, showcases Amy's significant impact on the industry. Her innovative strategies, coupled with her commitment to empowerment and accessibility, exemplify her outstanding contribution to the field, unequivocally establishing her as a worthy recipient of a 2023 Global Recognition Award.
Table Header

Table Header

Amy works with local businesses to drive them relevant traffic and conversions using skills such as; Pay Per Click on Google - Search, Display, Shopping, Bing & Yahoo, LinkedIn, Facebook, Instagram and more.She also help creates content and social media strategizing. She also does graphic design including print ready artwork, as well as email marketing, blog articles and newsletters.
Take your business to the next level
Apply today and be a winner