Agility EOR WINS 2023 GLOBAL RECOGNITION AWARD™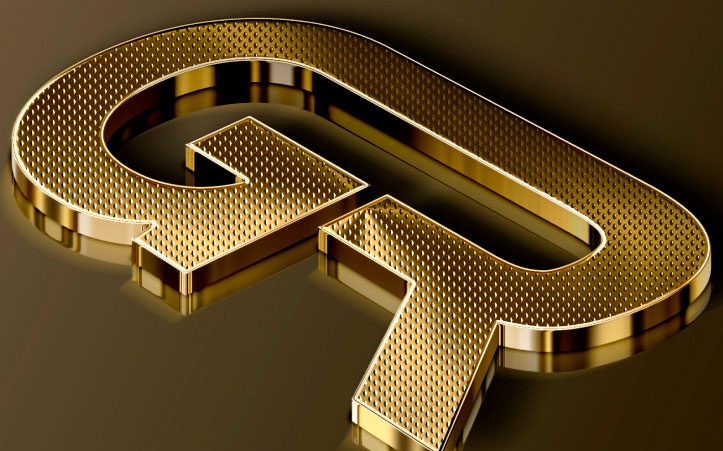 Agility EOR Receives A 2023 Global Recognition Award
Agility EOR is being awarded a 2023 Global Recognition Award for its groundbreaking business model, exceptional growth, and unwavering commitment to customers. Traversing traditional boundaries, Agility EOR has drastically simplified international expansions, allowing their clients to employ people in foreign jurisdictions without the need for their own entity, and consequently, accelerate expansion in a compliant and cost-efficient manner.


In a remarkably short period, Agility EOR has already built a solid client base, which is a testament to their exceptional services and customer-centric approach. Since its launch, it's noteworthy to mention that all their revenue is organic growth, as the company had not existed in the previous year. In less than a year from their launch, Agility managed to onboard their first client in Q1 and now already boasts more than ten clients.


The company's innovation has been described as "back to the future", setting them apart from their competitors. While others in their space have commoditized Employer of Record services, Agility EOR has resisted this trend, insistent on maintaining a "service-first" approach. This innovative model has been enabled by their bespoke technology, proving the invaluable role their unique product has played in their overwhelming success.


The key differentiating factor for Agility EOR is their individuated customer experience. Driven by a leadership team boasting decades of experience in international expansion, their personalized attention to each client sets a protocol for empathetic business. This differentiating factor truly illustrates why Agility EOR is a worthy recipient of a 2023 Global Recognition Award.


Furthermore, the company's services being recognized as the best-selling Employer of Record services in the UK further corroborates why Agility EOR is being celebrated with a 2023 Global Recognition Award. This win, no doubt, will serve as an affirmation of the remarkable work Agility EOR has achieved thus far and a motivator for the company to continue its impressive trajectory.
Table Header

Table Header

Agility EOR is the leading International EOR provider with an unrivalled approach to Global Employment Outsourcing.

Scott Winter and Sam Barnes
Take your business to the next level
Apply today and be a winner