Winner 2023
ace rv Rentals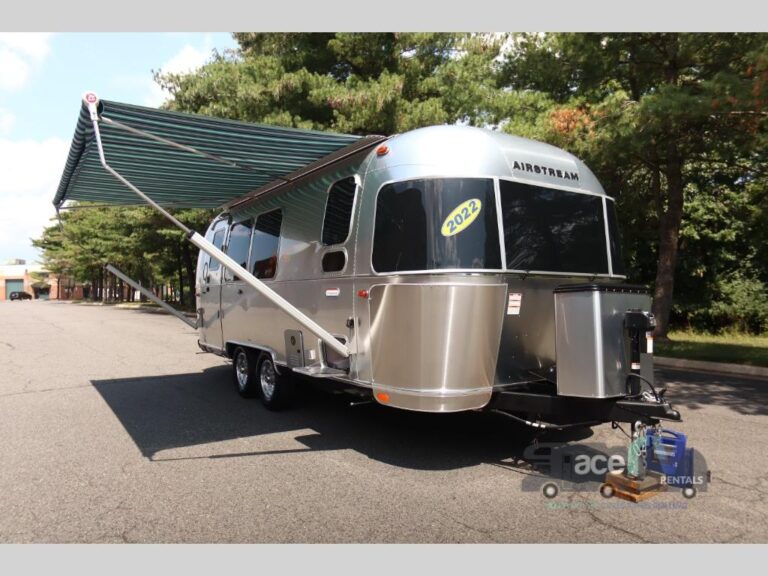 Ace RV Rentals wins the esteemed "Trailblazer of Global RV Experiences" award
Ace RV Rentals wins global recognition award
Ace RV Rentals Wins Trailblazer of Global RV Experiences Award from Global Recognition Awards
Herndon, VA – Ace RV Rentals, the renowned family-owned and operated RV rental, sales, and service company, has won the coveted Trailblazer of Global RV Experiences Award from Global Recognition Awards. A panel of expert judges selected Ace RV Rentals from a list of other companies in the RV rental industry.
For over a decade, Ace RV Rentals has been at the forefront of the RV rental industry, gaining international recognition for their unparalleled innovation and growth. Their impressive clientele includes celebrities, music festivals, governments, and humanitarian relief efforts.
Despite the challenges posed by the pandemic, Ace RV Rentals achieved a record-breaking revenue of $10 million in 2021, a testament to their exceptional service and commitment to their customers. In addition to winning multiple acclaimed recognitions, such as "Best of Herndon" and "Best RV Sales & Rentals Business National Capital Region USA," the company has also established itself as a compassionate supporter of charitable programs like Care Camps for children with cancer.
The Ace team's dedication to excellent service and meaningful partnerships have earned them the well-deserved Trailblazer of Global RV Experiences Award. Congratulations Ace RV Rentals, your impact and accomplishments have paved the way for a better tomorrow in the world of travel and exploration.
For more information about Ace RV Rentals and their services, visit www.acervrentals.com.